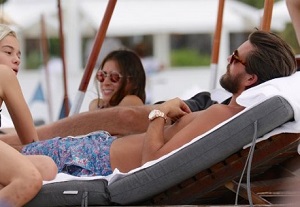 He has been battling his demons for years now, but there's a good chance that the dramatic events of this week have given him a brand new perspective on his future.
Just a day after it emerged that Lamar Odom was fighting for his life after an alleged drug overdose, Scott Disick has reportedly entered rehab for drug and alcohol addiction.
According to People magazine, the 32-year-old is now staying at a rehabilitation centre in Malibu, reportedly after receiving an 'ultimatum' from estranged girlfriend Kourtney.
An insider said: "He wants to make it stick this time because he has come close to losing everything."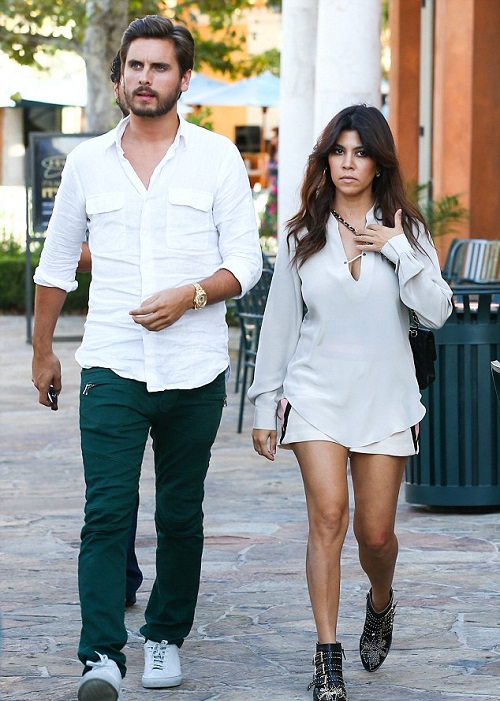 The latest news comes after the father-of-three was spotted in a compromising position with a young model. It has also been claimed that reality star Kourtney does not want to share custody of their children, because she is worried about the negative influence he may have upon them.
While Scott receives treatment, Kourtney is currently supporting sister Khloe as she remains at Lamar's bedside in hospital. The star, along with mum Kris and sisters Kim and Kendall, arrived at the Nevada clinic yesterday.