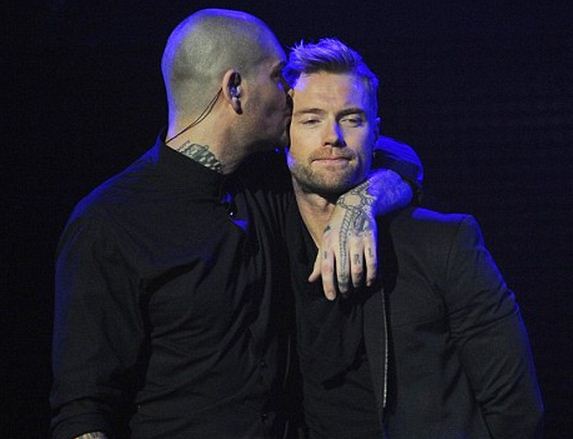 It has been announced that famous dad-of-three Ronan Keating has made the decision to step down from his position as director of the Marie Keating Foundation.

The cancer charity, which Ronan set up in honour of his mother Marie following her death in 1998, has raised awareness of breast cancer, with the star taking part in numerous fundraising initiatives since its launch 14 years ago.

Commenting on the decision, the chief executive of the foundation Liz Yeates said it was made to ensure the charity's commitment to "the highest standard of governance."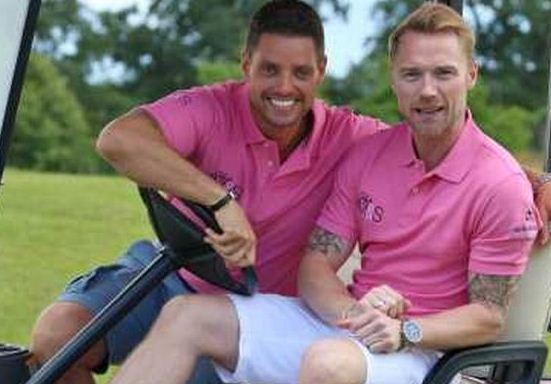 Despite the news, Ronan will continue to work alongside the charity, with Liz asserting: "Ronan Keating continues to be the charity's patron and his sister Linda is the director of fundraising."

The news comes just weeks after it was confirmed former Boyzone bandmate Keith Duffy stood down as patron of Irish Autism Action.