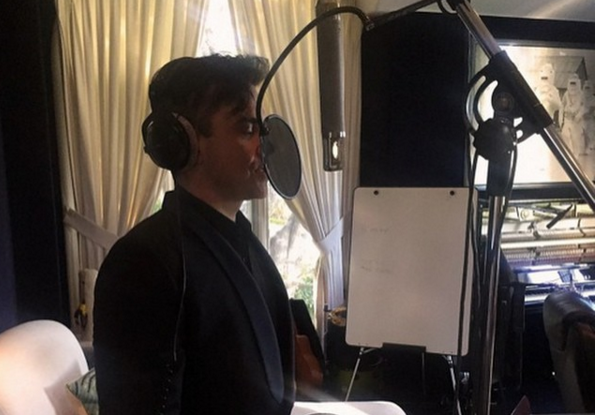 He's always been known for his cheeky chappie ways and devil-may-care attitude, but it looks like this famous dad-of-two may need to rethink his choice of conversation topic if this recent gaffe is anything to go by.

While performing to a jam-packed arena in Brisbane Australia, former Take That member and hugely successful solo artist, Robbie Williams, found his attention drawn to a particular member of the audience.

Initiating a conversation with fan, Morgan, the Angels singer made a suggestive joke while fell flat when he realised Morgan was only 15 and celebrating her birthday at his concert alongside her mum.

The 41-year-old star, who is the proud dad of three-year-old Theodora Rose and one-year-old Charlton Valentine, quickly tried to rectify the situation before realising it was probably best to draw a line under the whole incident and simply continue with the show.

We bet he wishes he just kept his mouth shut now!