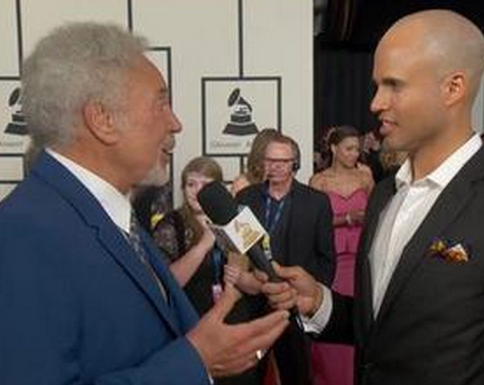 Following the death of Jimmy Savile in 2011, reports soon began emerging that the once-loved entertainer was responsible for innumerable sexually-motivated assaults over the course of his career.

Opening up about the revelations during a recent interview on BBC Radio 5', Welsh singer, Tom Jones, revealed he was shocked by the reports and found himself considering the conduct of the Jim'll Fix It presenter from a new perspective.

Recounting his experience of Savile, Tom explained: "You would see him around with young girls. When you see someone like that, you would never think he was a paedophile because of the way he handled himself."

75-year-old Tom, who recently gained a whole new generation of fans as a judge on The Voice, explained that he was oblivious to the star's crimes and suggested whether it was because Savile didn't fit the image Tom had of a paedophile.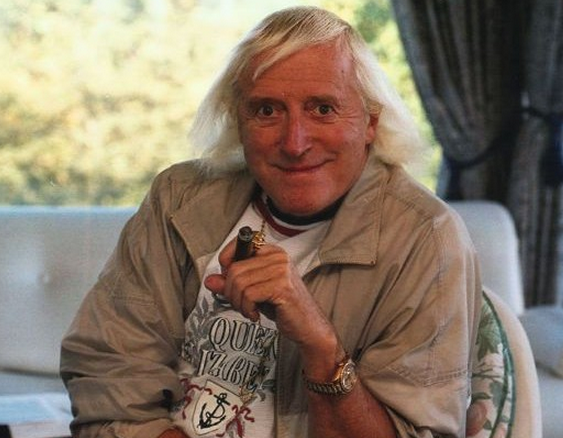 "You always think of paedophiles as being like creepy people – well maybe to some people he did look a bit creepy," he acknowledged, referring to the once-popular media star who helped propel the Welsh singer's career.

Despite having admitted he was shocked by the reports, the It's Not Unusual singer revealed the television and radio star did tend to surround himself with a certain demographic - something which Tom didn't find at all questionable at the time.

"He always liked teenage girls, as long as they were over 16, which is of course legal," Tom continued.

Tom, who shares a son with his wife Linda and also fathered a child as a result of an affair in 1987, admits that the revelations which rocked the BBC in recent years were a bolt from the blue for him.

"I was shocked when it all came out. To me, Jimmy Savile was a good man. But who knows? " he wondered.