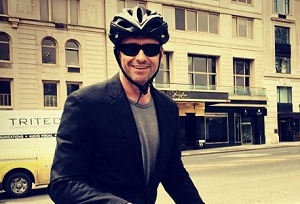 He has been defiant throughout his two-year battle with the disease, and now Hollywood actor and dad-of-two Hugh Jackman has spoken candidly about how cancer has affected his life.
The 46-year-old actor, who is dad to an adopted son and daughter, was first diagnosed with skin cancer in 2013, and revealed this week that the disease has returned four times in the past 18 months.
Opening up on his experience during an interview with WHO magazine, the X-Men star said that, despite now having to be tested every three months, he is trying his best to look on the positive side of life.
The star, who is married to Deborra-Lee Furness, revealed that it was his makeup artist on the set of X-Men: Days of Future Past who first noticed a spot of blood on his nose, with Deborra then urging him to get it checked out.
"Deb said to get the mark on my nose checked. Boy, was she right! I had a Basal Cell Carcinoma," he said, urging, "Please don't be foolish like me. Get yourself checked. And USE sunscreen."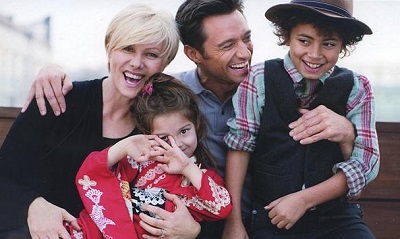 Hugh admitted that, during the second instance of cancer, he initially thought the harmful cells were just a freckle; meanwhile, he discovered the third bout of cancer after noticing another spot of blood on his nose.
Frighteningly, Hugh's third cancer diagnosis came just a week after he had gone for a routine check-up – where he had been given the all-clear.
"In that one week it had grown, and it was probably the biggest one I had," he told the magazine.
Hopefully Hugh's warnings will resonate with others, and he won't have to go through this ordeal ever again.