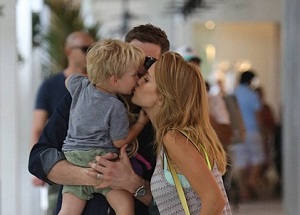 She often reads about her so-called 'fairy tale' marriage and family life in the media, but this famous mum-of-one has revealed that all is not as it seems.
Luisana Lopilato, the wife of world-famous singer Michael Bublé, has revealed that her marriage has just as many 'complications and ugly things' as any normal couple's relationship would.
The 28-year-old actress, who is mum to the couple's 22-month-old son Noah, opened up about the reality of family life during an interview with US OK! magazine.
"I always read things on social networks – they tell me that I'm living in a fairy tale. I have the family I've always wanted to have, but I don't live in a fairy tale," said Luisana.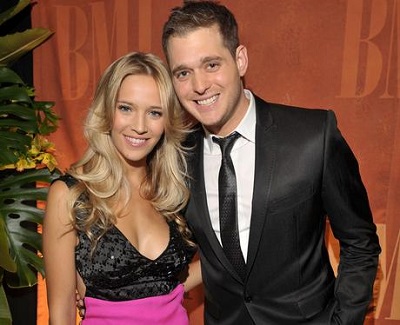 She added, candidly: "We're a normal family with complications, beautiful things and ugly things too. We're not a rare or unusual family. But I see the family that we are and that's what I've dreamed of since childhood."
Luisana and Michael famously met at one of his concerts, with the actress going on to appear in the video for his hit song Haven't Met You Yet. They wed in March 2011, going on to welcome son Noah two years later.