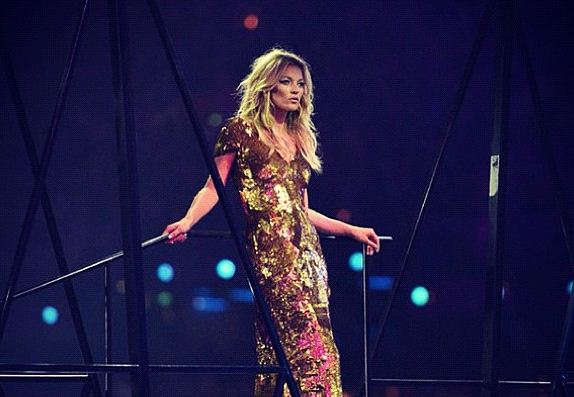 It looks like this world-famous mum-of-one certainly had an eventful weekend if emerging police reports are anything to go by.

According to a spokesman for Bedfordshire Police, supermodel, Kate Moss, was escorted from a plane at Luton airport yesterday afternoon after being 'disruptive' on an incoming flight.

The EasyJet aircraft, which had been travelling to the UK from Bodrum in Turkey, was carrying the iconic model who had been abroad helping long term friend, Sadie Frost, celebrate her 50th birthday.

Commenting on the incident which saw the 41-year-old mum escorted from the aircraft upon landing, a police spokesman explained: "We were called to assist staff in escorting a passenger from a flight arriving into Luton airport this afternoon.The passenger had been reported as being disruptive on the flight."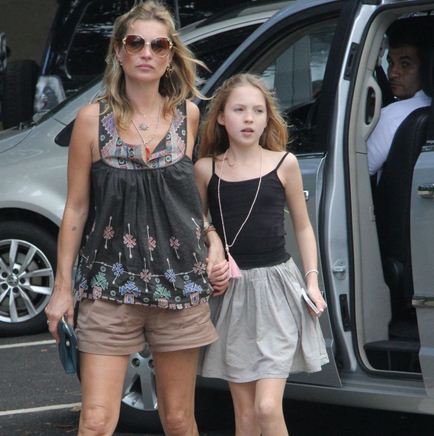 Speaking out on the matter yesterday, a spokesperson for the popular airline confirmed the reports and justified timely police intervention.

The airline asserted: "EasyJet can confirm that police met flight EZY2232 from Bodrum to London Luton today due to the behaviour of a passenger onboard. EasyJet does not tolerate disruptive behaviour and will always report any incidents to the authorities."

Despite the police escort, Kate, who is mum to 13-year-old daughter Lila Grace, was not arrested and no formal complaints were made against her.