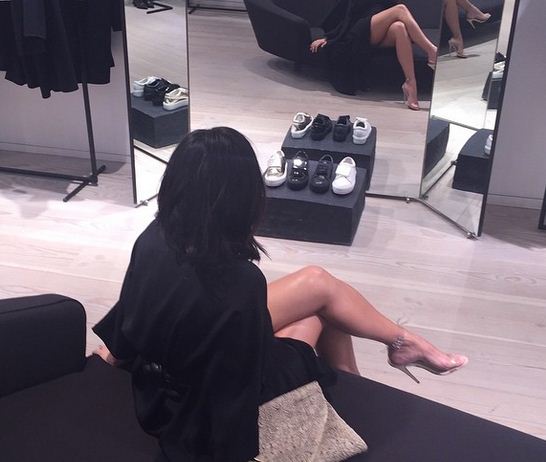 If fans and followers of this world-famous mum were hoping to hear the pitter-patter of tiny feet any time soon, they would have been sorely disappointed after realising the star's online announcement was not quite as it seemed.

After learning she had uploaded a photo captioned 'twins' on Twitter, many were led to believe Kim Kardashian had a little something to tell us about her future, but this wasn't the case as Twitter users quickly realised!

34-year-old Kim took to her social media account this weekend to share an incredibly sweet shot of her older sister Kourtney and younger sister Kendall posing alongside each other, but her caption was firmly tongue-in-cheek as she acknowledged her siblings' vastly different appearances.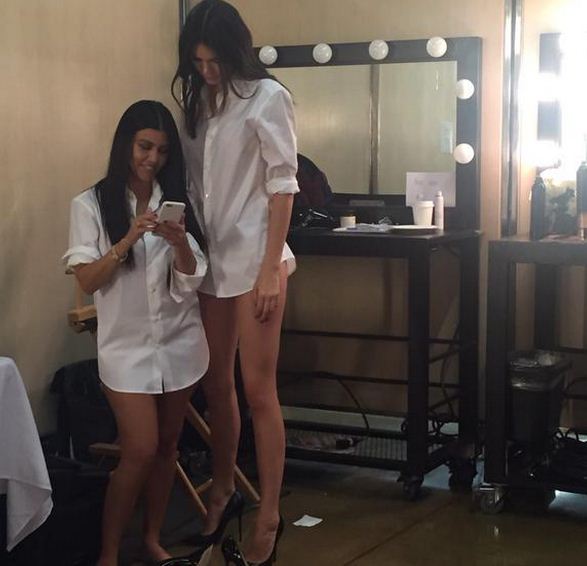 Drawing attention to the height difference between her two stunning siblings, North's mum jokingly wrote 'Twins' above the backstage shot of the famous Calabasas sisters.

While the fantastic snap of the gorgeous pair paid tribute to their unique beauty and family ties, it was certainly not a nod to any changing family dynamic in the Kardashian/ West household!

But if fans were a little disappointed by the star's post, all they had to do was head over to mum-of-three Kourtney's Instagram page for all the adorable baby snaps they needed!