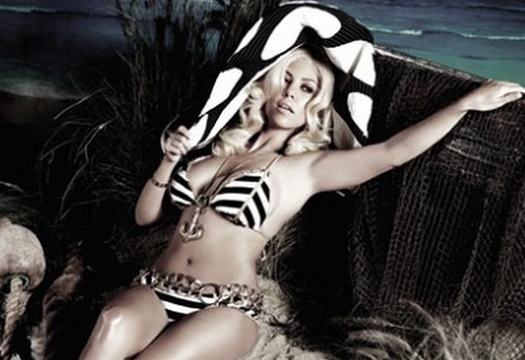 After plenty of ups and downs and break-ups and make-ups during their long relationship, this couple shocked us all when they finally decided to call it quits.
However, considering they had broken up before many people assumed that it would be the same this time around, but, according to a source it will never happen.
Kourtney Kardashian, who ended her nine year relationship with Scott Disick just two weeks ago, is said to be "angry" about the split, according to People magazine.
"Kourtney is devastated, but more angry than hurt. She is seriously turned off just by the thought of him," a source told the magazine.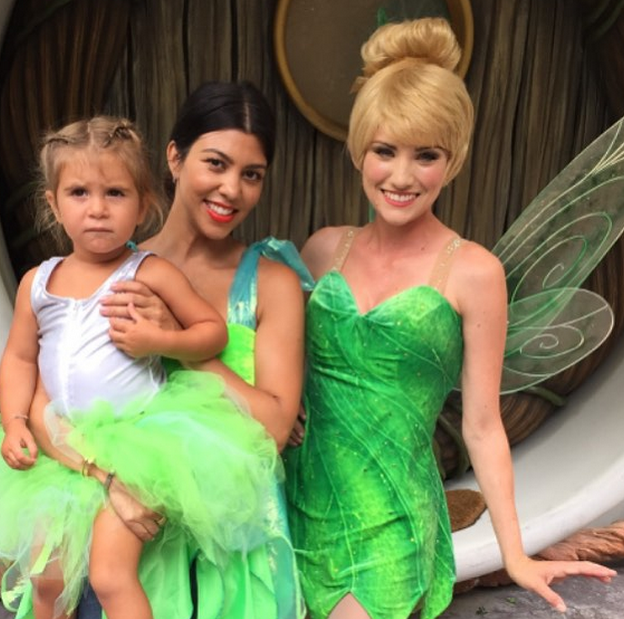 The insider added that the 36-year-old, who has three children – five-year-old Mason, Penelope who is three and six-month-old Reign – with her ex, won't be going back to him.
"Kourtney is so upset with Scott right now that the thought of taking him back makes her sick to her stomach. He crossed the line for the last time, and there's no turning back," they explained.
Scott has yet to return to LA and it is believed he missed his daughter's third birthday, although he did take to Instagram to post a tribute to her on her big day.
The split came soon after pictures emerged of Scott getting close to a former fling.