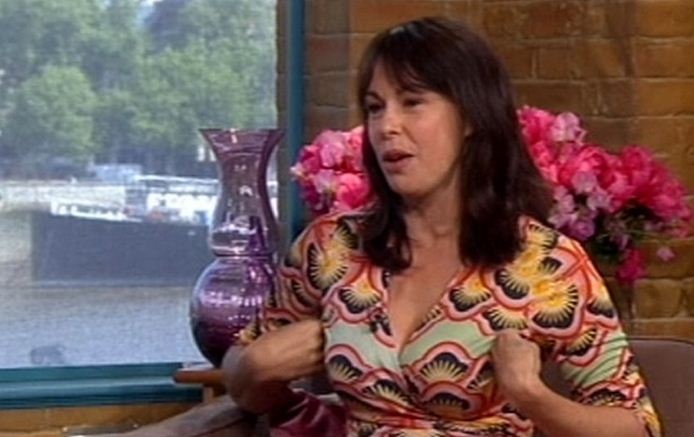 Our hearts go out to much-loved actress, Julie Graham, as she mourns the loss of her husband, Joseph Bennett, who committed suicide by hanging in a London park last month.

The 49-year-old actress, who is best known for her roles in At Home With the Braithwaites and The Bletchley Circle, is said to be 'devastated' by the untimely demise of her partner.

The couple, who share two children together, met while performing in A Fool For Love in 2001 and married in Brighton the following year.

It is understood Joseph's funeral has already taken place while an inquest into his tragic passing, which took place in Richmond Park in south west London on April 13th, will be conducted in the coming months.

Commenting on her relationship with the actor, best known for his roles in The Bill and Howard's End, Julie said: "After eight months, he asked me to marry him and I said 'yes' immediately. I'm absolutely nuts about him."

Our hearts go out to Julie, her children and Joseph's extended family and friends at this devastating time.