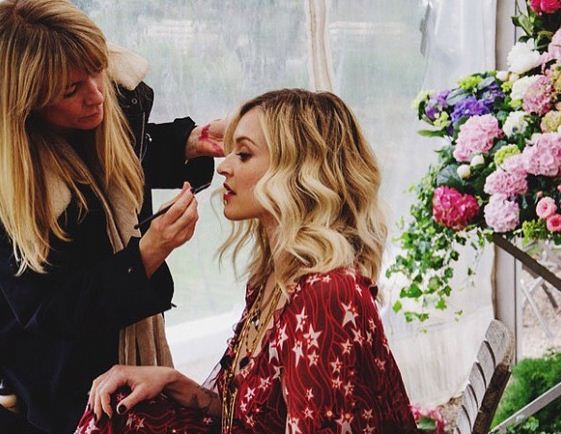 Since giving birth last week, doting mum-of-two, Fearne Cotton, has offered an insight into family life and shared a tender snap of her baby daughter, Honey Krissy, with her legions of fans and followers.

Having given delighted fans a sneak peek of baby Honey, the former Radio One DJ has now opened up about her daughter's delivery and paid tribute to the millions of women who go through the emotional process.

Taking to Instagram earlier today, Fearne recalled the journey she went though while awaiting Honey's arrival and insisted the experience was one to remember.

"Having a natural pain relief free birth was the most intense and euphoric experience ever," she told fans of her Instagram page.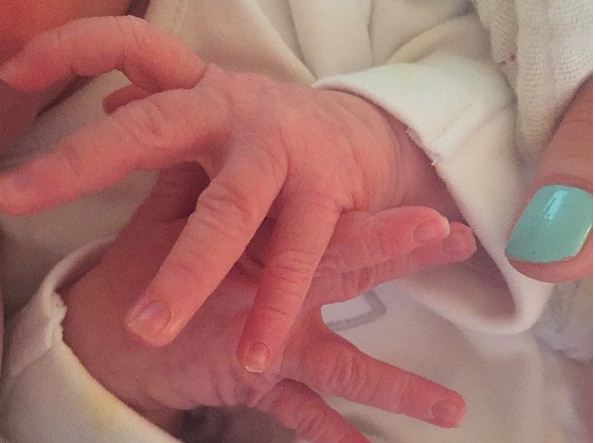 Comparing her first delivery with her latest experience of childbirth, the 33-year-old star said: "My first birth was very different to this and although all we want is our babies to be healthy, I think it's important to remember how strong us women can be and what our bodies can do."

Fearne reflected on her youngest child's arrival last week and acknowledged that every delivery is different, writing: "Each birth story is miraculous and amazing however it turns out. I just feel grateful I had a positive experience."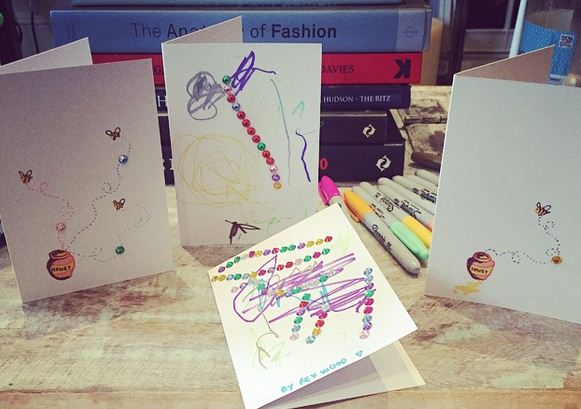 Fearne, who has described herself as 'deliriously happy' since meeting her baby girl has spent time crafting Thank You cards with her son, Rex, this week and was more than happy to share their efforts online.

We can't get enough of Fearne's adorable updates and insights!