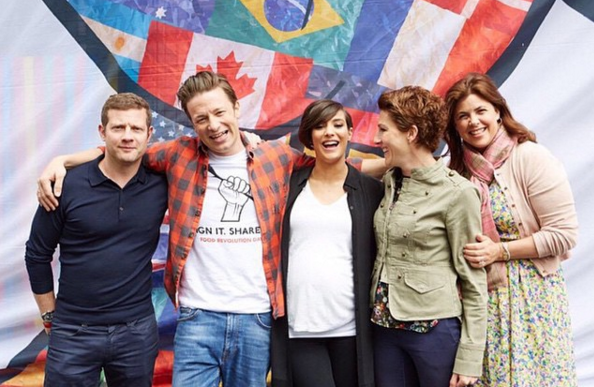 Despite carrying a gene which increases her chance of getting breast cancer to one in three, much-loved television presenter, Kirstie Allsop, insists she has no intention of getting a mastectomy.

The star, who watched her late mother fight a 26-year-long battle against the disease, spoke candidly about the issue while chatting to the Daily Mail recently.

While revealing that her sister Sofie chose to have a double mastectomy in 2010, Kirstie explained that this particular route was not for her.

Defending her decision, the mum-of-two insisted she was well informed on the topic, asserting: "I'm not mucking around or burying my head in the sand. I'm not doing this without medical advice."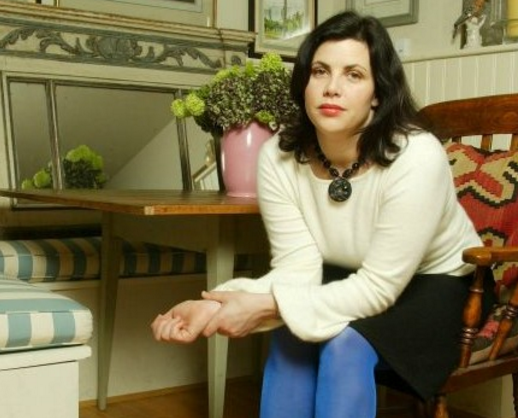 Kirstie, who is also the proud mum of two stepchildren, insists that her approach to the issue has been accepted by those in the medical profession.

"I have annual ultrasound scans, as well as a mammogram, which is something my doctors tell me is a perfectly safe and acceptable treatment plan," she explained.

In addition to this, the Location, Location, Location presenter asserts that the pattern of diagnosis within her own family suggests she is out of the danger zone.

"My understanding is that genetic breast cancer tends to affect women younger than other types of cancer – I'm already ten years older than my mother was when she got it, while my cousin was only 32 when she was diagnosed," she explains.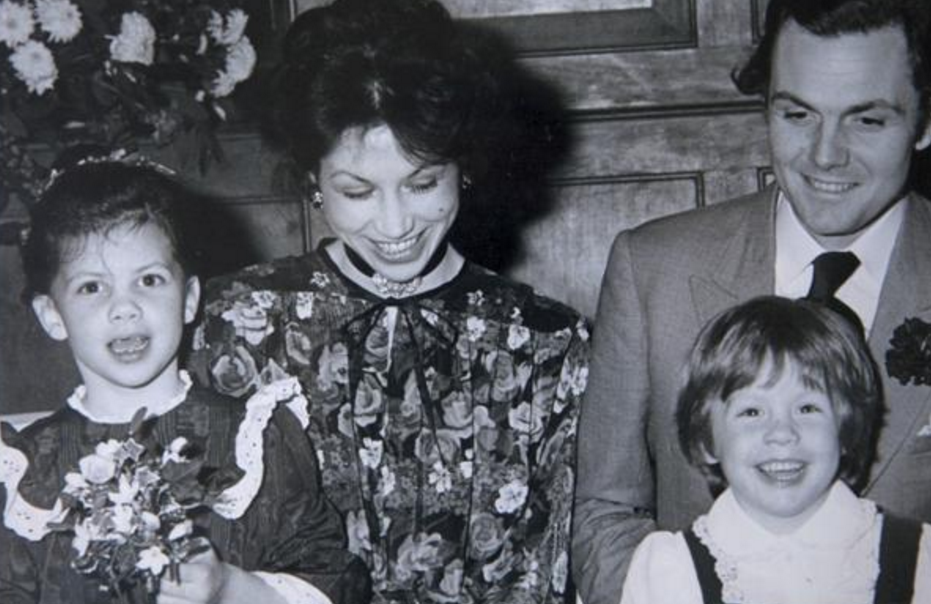 While acknowledging that lifestyle changes were required in light of her family's medical history, the star is content in her decision to avoid a mastectomy, saying: "I would have to take a big chunk of time out of my life."

"And Mum's back was never the same after her operation," she said of her mother, Fiona, who chose to be buried in a wicker coffin in the garden of her Dorset home after finally losing her battle against the disease.

Kirstie, who is in a relationship with property developer Ben Anderson, lost her mother to the disease on January 6th 2014.