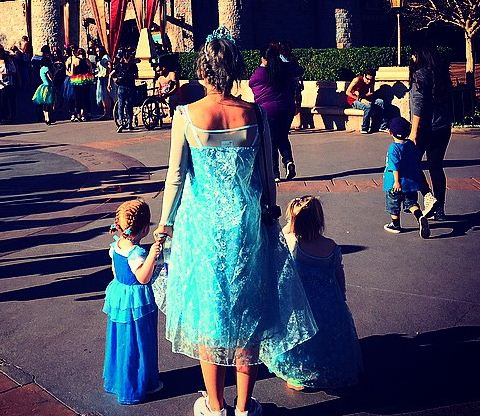 According to emerging reports, this much-loved popstar and proud mum-of-two stunned onlookers when she collapsed during world-famous music festival, Glastonbury, last Saturday.

Photographs of Lily Allen have emerged which appear to show the Hard Out Here singer in a stupor as she lay in one of the many fields which houses the long-running music event.

According to The Sun, the star's collapse caused considerable concern as worried friends gathered around the singer before moving aside to allow paramedics to tend to her.

Witness reports reveal the 30-year-old mum was administered oxygen and wrapped in a foil blanket by emergency services before being removed from the grounds by her concerned husband, Sam Cooper.

Commenting on the event, one fellow festival-goer explained: "She was out of it, she didn't know where she was, Her friends were saying, 'You all right? and trying to give her water."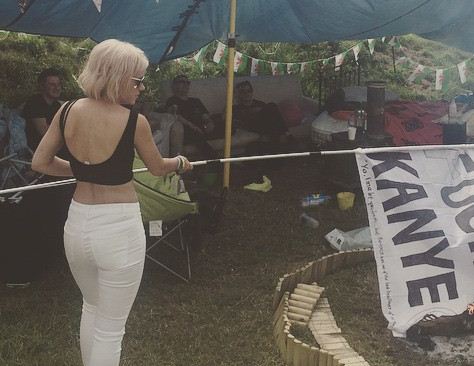 The star featured, who heavily in press coverage of the music event after she was seeing burning flags which derided Grammy-award winning rapper, Kanye West, is understood to have collapsed in the VIP area of the Somerset festival.

Commenting on her decision to burn the flag in support of the rapper, the star took to her Instagram to say: "The flag said F**K OFF KANYE .so I burned it till it said just KANYE. Don't go for dinner at someone's house and tell them their food sucks. I should be clear that this picture was taken BEFORE Kanye played on Saturday."

Lily became a mum for the first time in November 2011 and welcomed a second child in 2013.

We're wishing Lily a speedy recovery.