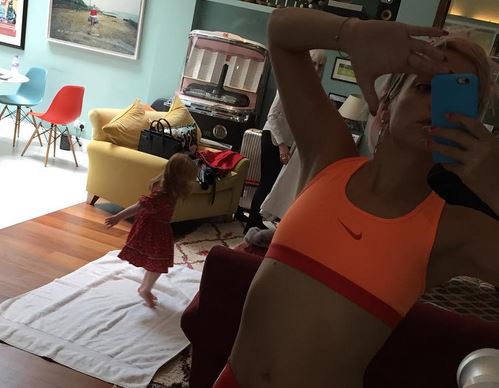 While this much-loved star and mum-of-two is no stranger to controversy, it seems everyone has their limits.

Taking to Twitter to dismiss reports that her life is currently in freefall, Lily Allen silenced critics with assurances all is well with the Not Fair singer.

The star, who was plagued with reports of drug abuse following her collapse at Glastonbury this summer, insisted that despite a confirmed spilt from her management team, she in a very good place.

Taking aim at the press this morning, Lily wrote: "I'm not entertaining the absolute rubbish the papers are smearing me with. Rest assured, I am fine, very in control of my life."

A few minutes after posting her original tweet, the star, who is proud mum to three-year-old Ethel and two-year-old Marnie with husband Sam Cooper, revisited her Twitter account and suggested she would, in time, benefit from the constant speculation.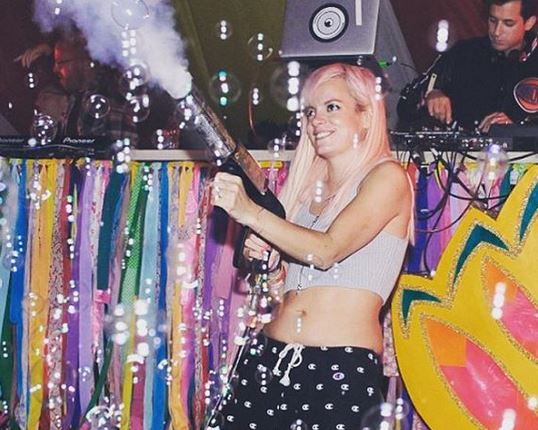 Doting mum Lily, who turned 30-years-old in May, wrote: "The harder you push me the more determined I am to prove you wrong,"

While speculation is rife that all is not well in Allen / Cooper camp, Lily's spokesperson refused to comment but instead confirmed the star's split with management.

"It's true that Lily has parted company with her managers Scott Rodger and Henry Village and the decision to split was both mutual and amicable," they asserted.

"There is no comment regarding her private life," they finished.

Lily's tweets have been supported by legions fo fans and followers today.