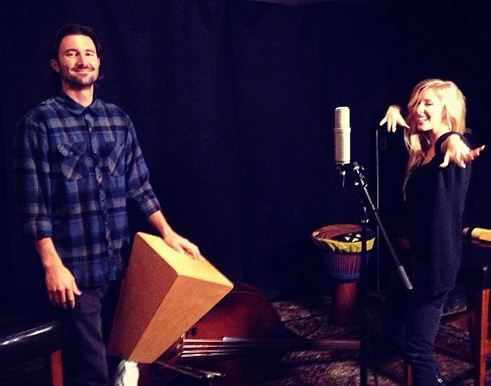 As any new parent can attest, the arrival of a baby massively shifts your focus and alters your perspective meaning certain relationships may need a little extra nurturing.

One musician and reality TV star who knows just how important it is to appreciate the relationship he shares with the mother of his newborn baby daughter is Brandon Jenner.

Taking to Instagram last night, the son of Caitlyn Jenner and Linda Thompson acknowledged his anniversary and paid tribute to the incredible bond he shares with the lovely Leah Jenner.

Uploading a sweet snap of a smitten Brandon placing a tender kiss on Leah's ear, the doting husband and dad wrote: "11 years of loving you. 11 years well spent. Happy Anniversary @leahjenner."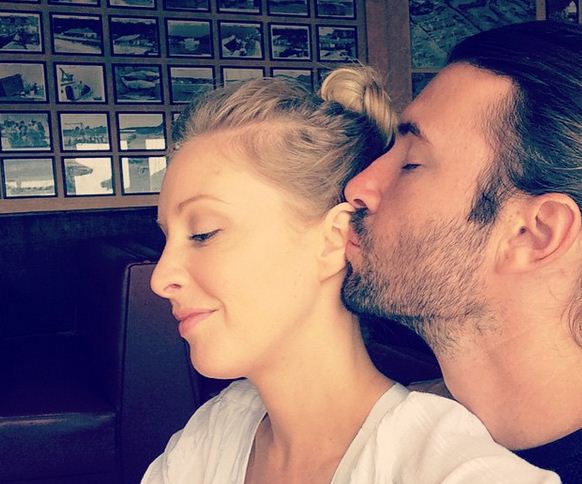 Messages of congratulations have flooded in for the popular couple, with Instagram followers eager to praise the stars' down-to-earth attitude and loving relationship.

Commenting beneath the adorable shot, one fan wrote: "I love them. Seem so genuine." while another fan wrote: "Happy anniversary to you both! Such a sweet picture!"

The couple who announced their pregnancy in March and became parents for the first time in July named their baby daughter Eva James.

Congratulations on the special day, guys!