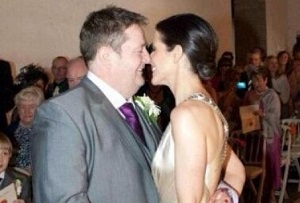 This Irish TV presenter and wife of much-loved comedian, Johnny Vegas, recently became a mum, and to the delight of her fans and followers, she's decided to document the journey in a number of hilarious tweets.

Like many new mums before her, Maia Dunphy has realised that motherhood, while undoubtedly altering your priorities to an enormous extent, also changes your perspective and interest on certain things.

While the origin of a certain product may have played little to no role in her life up until now, it definitely looks like things have changed since welcoming baby Tom Laurence into her home last week.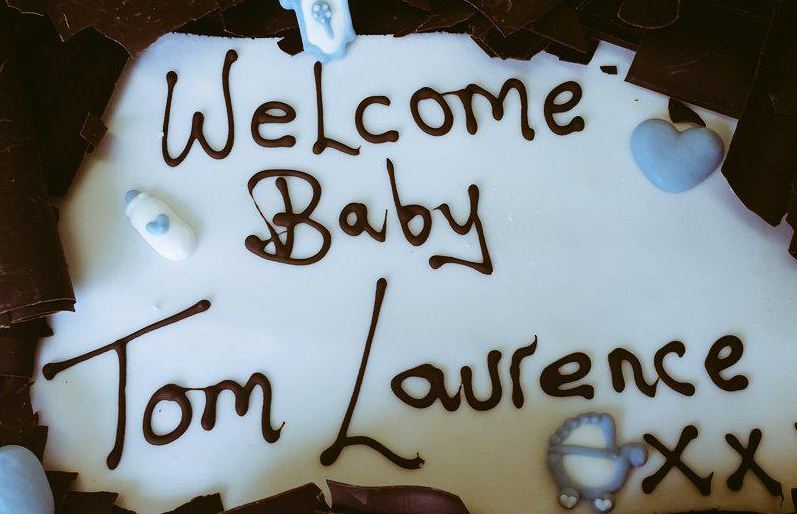 Paying tribute to family-favourite ointment, Sudacrem, an overjoyed Maia wrote: "Disproportionately excited to discover @SudocremIreland was invented in Ireland! #whathappenedtomylife."

And according to her social media channels, when the gorgeous mum-of-one isn't celebrating particular toiletries, she's contemplating how to navigate daily life while nursing a child.

Explaining her latest predicament, the What Women Want host wrote: "Can't go out in public until I work out how to breastfeed without taking all my clothes off."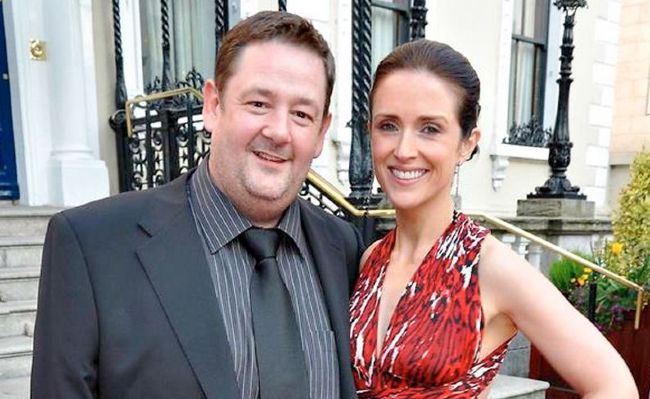 Unsurprisingly, the refreshingly honest tweets have been favourited by fans of the star, but it looks Maia is equally as thrilled by her followers' offerings.

Expressing her gratitude for their kind tweets, Maia wrote: "Overwhelmed by all the lovely messages on here! So nice for a weepy Mama to read!"

Aw, keep your posts coming, Maia!