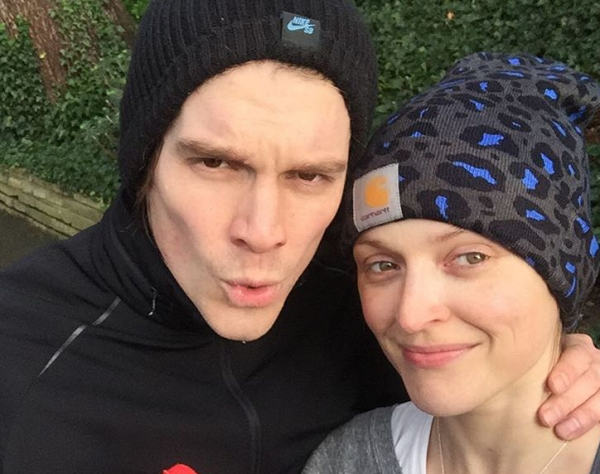 While the arrival of a new baby is undoubtedly one of the loveliest things any couple or family can experience, there's no denying it is also incredibly hard work.

One famous mum, who recently welcomed a second child into the life she shares with her husband and young son, opened up at the National Television Awards last night and revealed she's doing what all mums tend to do when incredibly busy and "just getting on with it."

According to the Huffington Post, Fearne Cotton, who gave birth to baby daughter Honey Krissy Wood in September last year, revealed that juggling work commitments with family life hasn't been easy of late, saying: "It's hard because I've still got my baby with me at work quite a lot because I'm breastfeeding."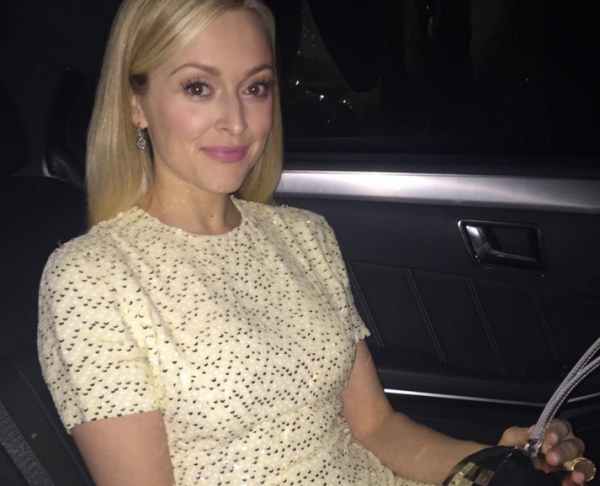 The television presenter, whose pregnancy was the source of much discussion at last year's NTAs, explained that, like most new mums, she's sleep deprived at the moment, admitting: "Well, I'm not sleeping at all really."

Asked how she's responding to the change in the family dynamic, Fearne who described herself as "very happy" since the arrival of her beautiful daughter, explained: "I'm just drinking loads of coffee and getting on with it."

We're sure the 34-year-old's comments will be reassuring to millions of mums who feel that they struggle to juggle it all!