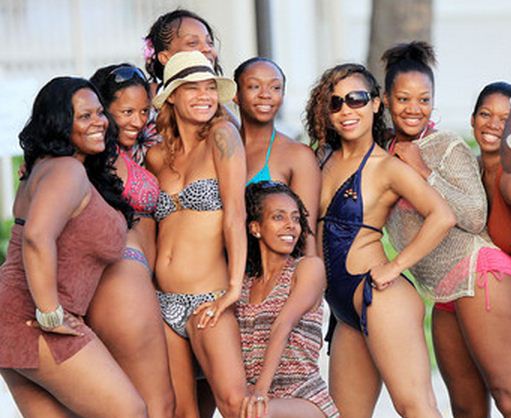 According to reports emerging from the States, the wife of grief stricken rapper, Bobby Brown, was rushed to hospital following her stepdaughter, Bobbi Kristina's funeral yesterday.

Alicia Etheredge, who welcomed a baby daughter named Bodhi on July 9th this year, is reported to have suffered a seizure in the hotel the family chose to stay at while saying their goodbyes to Bobby and Whitney Houston's daughter who died on July 26th.

While it is understood that the mum-of-two, who wed Bobbi's father in 2012, was taken to a hospital in Atlanta via ambulance, it has since been reported that, with the help of her husband, Bobby, she was able to walk inside upon arrival.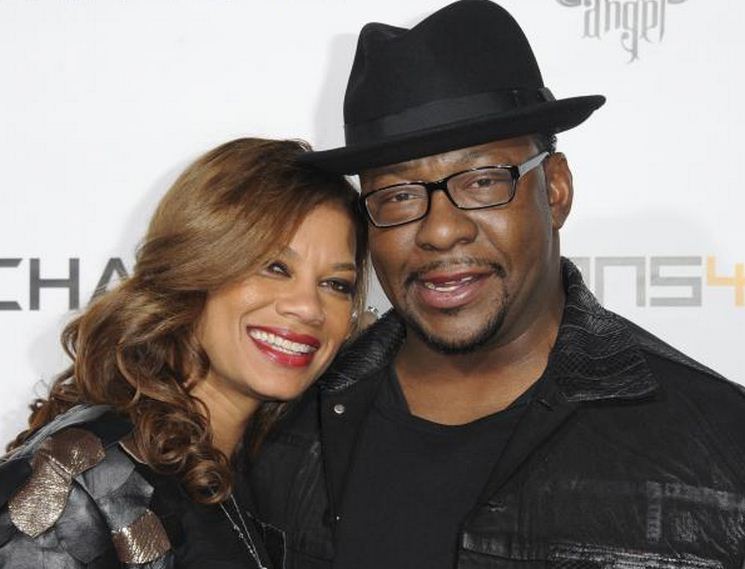 It has been established that Alicia collapsed just hours after bidding farewell to her husband's 22-year-old daughter who spent most of 2015 in a medically-induced coma before being transferred to hospice care in June.

According to numerous reports, tensions ran high during Bobbi's funeral service at St. James Methodist Church with one family member being removed from the church after a public outburst.

It has been reported that Bobby's sister Leolah laid bare her feelings for Bobbi's maternal aunt Pat during the latter's tribute to the deceased young woman, shouting "Whitney Houston will haunt Pat Houston from the grave."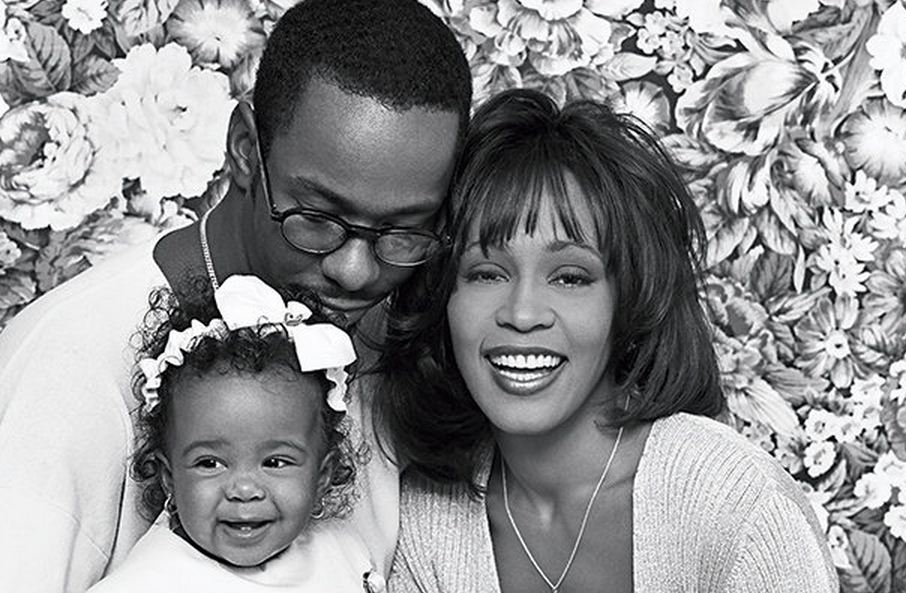 It has been an incredibly difficult year for the extended Brown / Houston families and we wish them well as they attempt to come to terms with their devastating loss.