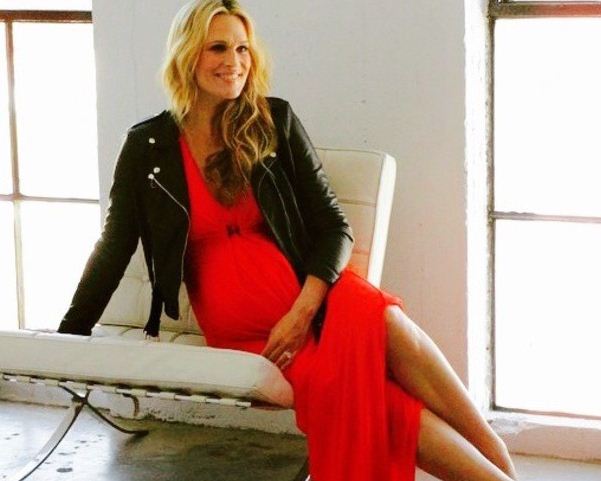 This beautiful snap is certainly one for the family photo album!

Taking to Instagram to treat fans and followers to a sneak peek of newborn baby daughter Scarlett May, model and actress, Molly Sims, looked utterly content as she posed alongside her little girl.

Captioning the tender shot with a simple: "#grateful", the 41-year-old mum-of-two certainly looked it as her sleeping baby girl nestled against her mum's chest in an extremely touching mummy/daughter snap.

Molly welcomed baby Scarlett into the life she shares with film producer husband Scott Stuber and son Brooks on March 26th, telling her little girl: "Our hearts are bigger with you here."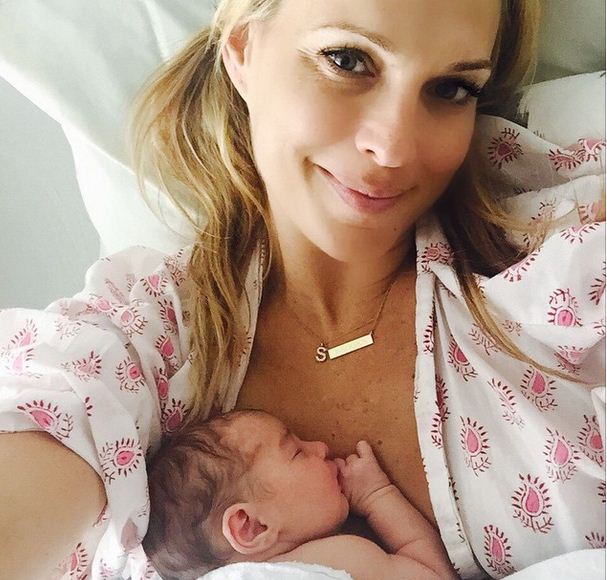 The mum-of-two has spoken candidly about difficulties she faced in the aftermath of her first pregnancy, but it seems Molly is doing well at the moment and enjoying every moment with her new arrival.

Congratulations to the lovely family! We can;t wait to see more pics like this!