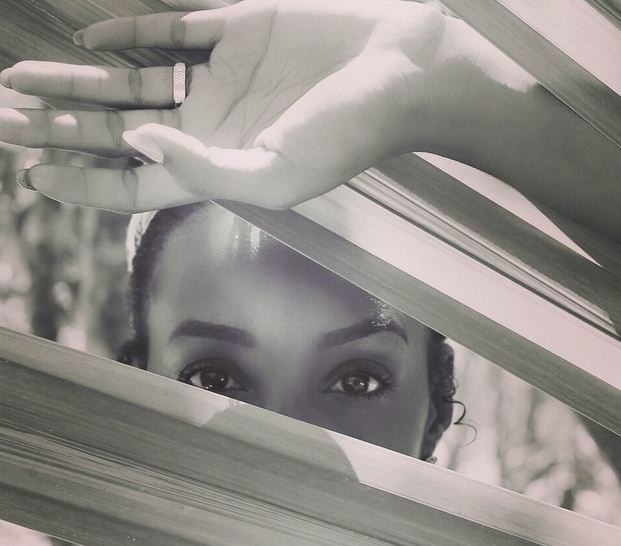 Unlike many celebrities who claim to eat fast food and avoid gyms at all costs, this new mum has opened up about her weight loss journey and by the sounds of things, her stunning post-pregnancy figure did not come easy!

Kelly Rowland, who welcomed a son in November 2014, admitted that her desire to get back in shape following his highly-anticipated arrival required huge effort on her part.

The former Destiny's Child singer chatted candidly with InStyle and revealed that while she didn't want to force the process, she did have certain goals in her mind, saying: "I didn't want to rush the weight loss. I didn't want to starve myself and have it come right back. I wanted to burn it all off."

Giving an insight into her work-out regime, the star explained that she included numerous exercise sessions in her day, saying: "I worked out three times a day. I started with trainer Jeanette Jenkins. She started me slow right after I had the baby. It was yoga, Pilates, and then building up to a hard work out."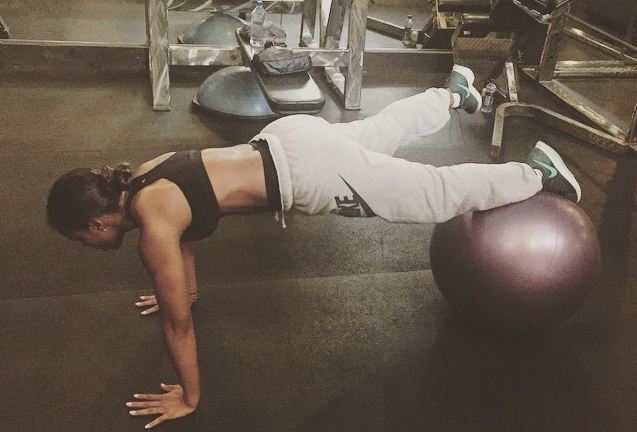 Progressing from gentle cardio work-outs, the 34-year-old singer soon found herself a new passion, explaining: "Then we did weights and then running and cardio. She does the most incredible workout called Tread and Shred. I'd do it three times a week. I swear to you in three weeks I dropped seven pounds."

The stunning performer, who married husband Tim Weatherspoon in 2014, then decided to use her natural talents to achieve her body targets and revealed she participated in numerous dance classes in an effort to shed the baby weight.

Crediting this particular method for her impressive toned physique, Kellie laughed: "We did that three to four times a week. We did all these lovely sensual dances where we you don't realise that you are working your core, legs and butt. She was killing me."

Well, we're exhausted just thinking about it, it looks like all Kelly's hard work paid off!