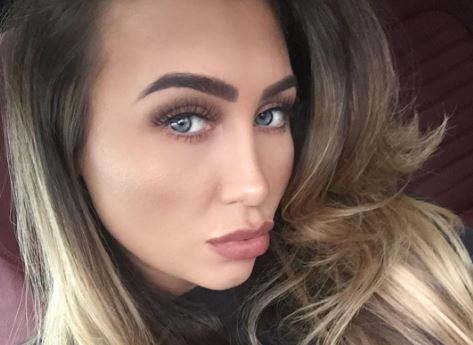 Every Christmas, debate rages over the amount of money parents are willing to spend on their children in order to celebrate the big day.

But it looks like over on Instagram attention has been turned to the choices made by children's extended family if an argument raging on Lauren Goodger's account is anything to go by.


After sharing a video of the moment she presented her young niece with a designer handbag, the former TOWIE star came in for criticism for 'spoiling' the child.

"Giving my niece #Ellie her first designer bag for Christmas from @childsplayclothing she loved it," wrote Lauren.

"Kids grow up too fast these days & experience too much," wrote one Instagram user. "What's next, an iPhone, getting brows done at 11, wanting a boob job at 15! Let little girls be little girls. If that is stupid, well I'm happy to be stupid!"

"Feel like at 9 a handbag from Claire's would be just as exciting! Plus what's to look forward to if you've had everything by the time your 16?" added another.



Fortunately for Lauren, not everybody was as scathing of her gesture, with many rushing to the defence of the reality star.

"Good on you Lauren!" wrote another. "I brought my nephew a 6 generation iPod! If I got the money why not spoil people! It's up to her."

"It's her money and she earned it! She can do what she dam well likes with it. It's a hand bag, she's not hurting anyone. Jesus there's a lot more worse things going on in this world!"

What are your thoughts?