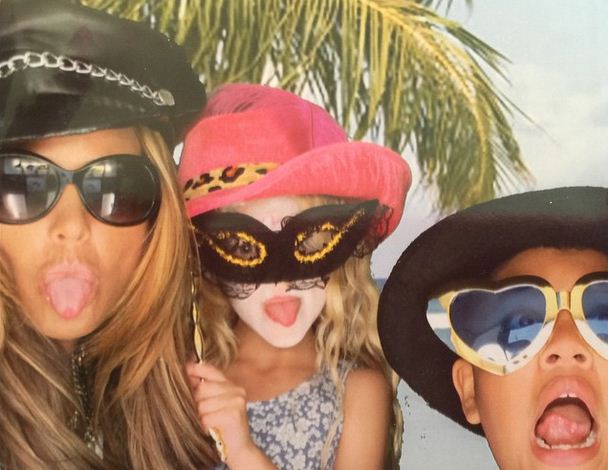 She's certainly no stranger to controversy, but with legions of loyal fans and followers, it's fair to say Katie Price can generally take most criticism on the chin.

However, it looks like the star's fans have taken a dim view of her recent Instagram contribution and wasted no time letting the famous mum-of-five know.

While praising her joke pregnancy announcements and tongue-in-cheek responses to the media, it looks like Katie's fans have to draw the line somewhere.

Having uploaded a rather questionable shot of herself and her husband in a passionate liplock, the former I'm a Celebrity Get Me Out of Here contestant left herself open to much criticism in recent days.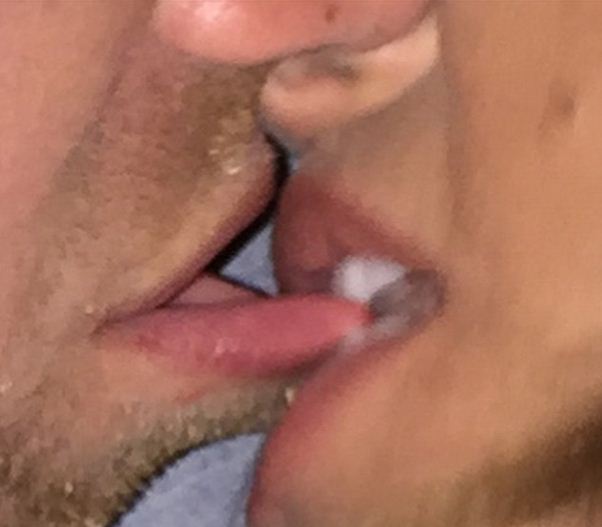 Commenting on the snap which features Katie and her husband Kieron Hayler, one Instagram user wrote: "Get a grip. Don't make it trashy" while another expressed disappointment with the star, writing; "Just as I was starting to like you. You go and do t**t stuff."

The 37-year-old mum invited further criticism by captioning the ill-advised shot with the word: "Sexual", but we doubt the star will worry about the implications of her upload considering over 1,000 people gave it the thumbs-up!

Do you think the criticism is justified?