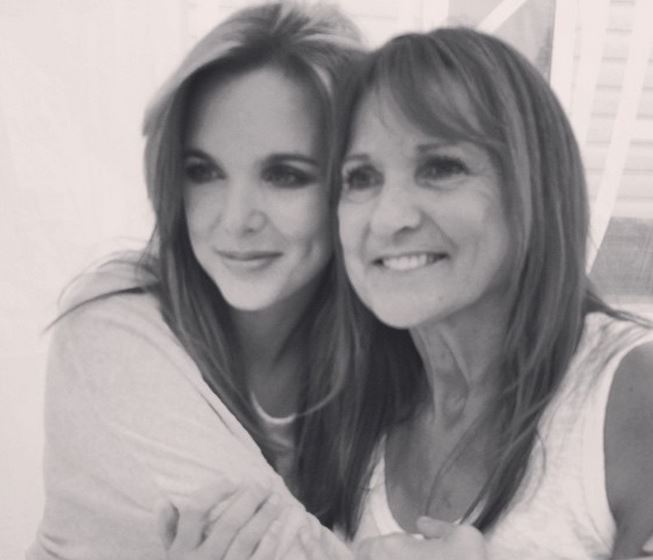 Messages of support have flooded in for this famous mum-of-two after she decided to pay tribute to her late mother on popular photo-sharing app Instagram.

Jodie Albert, who wed former Westlife member, Kian Egan, in 2009 was devastated by the death of her mum, Eileen, in February of this year and took a moment to share her thoughts with loyal fans and followers yesterday.

Uploading a beautiful shot of her mother, the 32-year-old star acknowledged that she is struggling to come to terms with her loss, writing: "How my heart aches for this beautiful women" (sic)

Jodie, who gave birth to her second son, Zekey, in May, finished the touching tribute with the words: "Miss you mummy."

Reaching out to Kian's wife, members of the public extended their condolences and offered words of support as she continued to grieve the woman who bravely fought cancer for over eight years.


"​I can't imagine how painful it must be for you and your family losing your Mum far too soon." wrote one fan.

Continuing with the post, Jodie's supporter attempted to assure the star, writing: "I'm sure she is smiling on you and she would want you to live your life to the fullest and be safe in the knowledge that one day, you will be reunited."

Drawing on her own experience, another social media user wrote: "I feel your pain. 21 weeks without mine."

Our thoughts go out to Jodie as she attempts to come to terms with her grief.