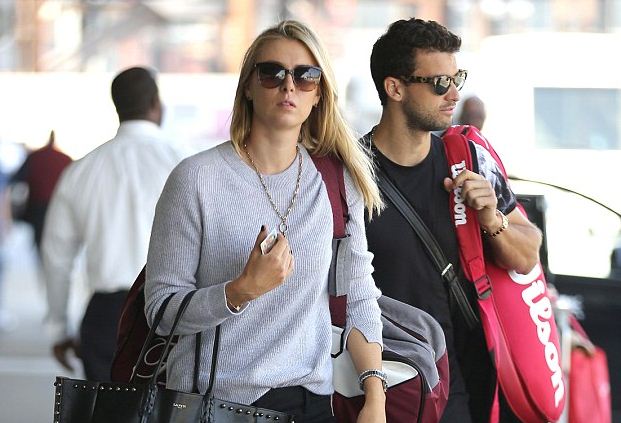 Following an almost three-year romance, this high-profile couple have stunned the tennis world by announcing they have decided to go their separate ways.

28-year-old Maria Sharapova and Grigor Dimitrov, who began dating in 2012, have called time on their relationship, with Grigor announcing the news to media in his native Bulgaria.

Explaining the reasoning behind the shock break-up, Grigor, who is ranked number 16 in the ATP rankings simply said: "Our paths split."

Paying tribute to Maria and the relationship they once shared, 24-year-old Grigor, who emailed the tennis star to ask for a date after seeing her on the court in 2012, went on to say: "We experienced wonderful moments together."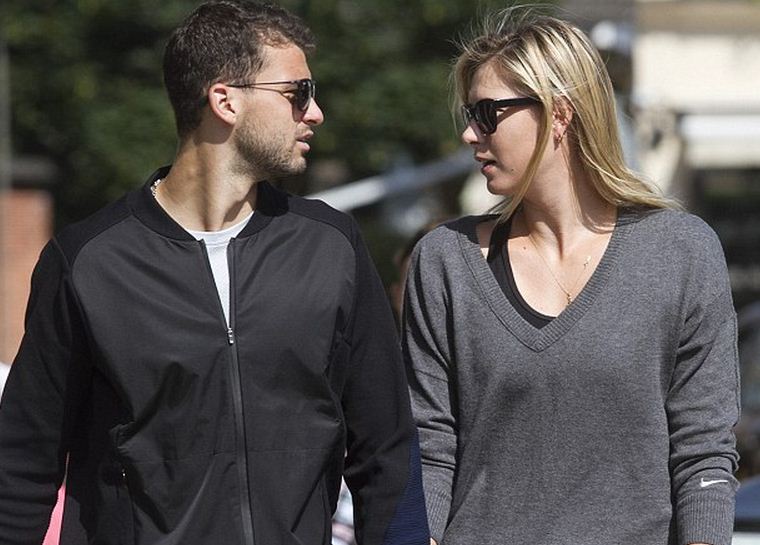 The tennis star expressed his ongoing support of his former girlfriend by saying: "I wish her much happiness and success in life and in tennis."

Recently commenting on her relationship with Grigor, Maria said: "It's nice to have someone who really understands and respects what I do and knows the drill.'

The couple, who officially confirmed their relationship in 2013, divided their time between shared homes in LA and Monaco.

Wishing them much luck in the next chapter of their lives.