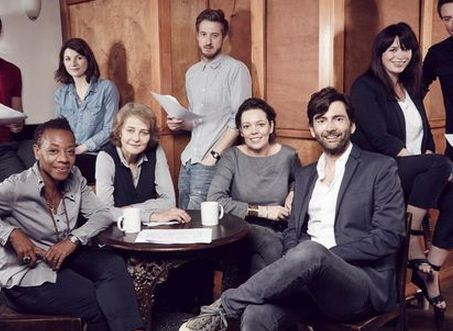 Massive congratulations are in order this morning after it was announced that a certain BAFTA- winning actress is adding to her brood and expecting her third child with husband Ed Sinclair.

41-year-old Olivia Colman, known for playing detective Ellie Miller in popular TV series Broadchurch, revealed her exciting news while speaking to The Mirror, saying: "I'm pregnant with baby number three. We're all very excited!"

Olivia, who is mum to 9-year-old Finn and 7-year-old Hal, has opened up about balancing her pregnancy with her workload, saying: "Obviously my baby is my priority and we're all very excited. I'm very fortunate that work and family are thriving at the same time."

Olivia, also known for her role in Peep Show, admits that the father of her children, Ed, is the love of her life, saying: "For me it was thunderbolts straight away."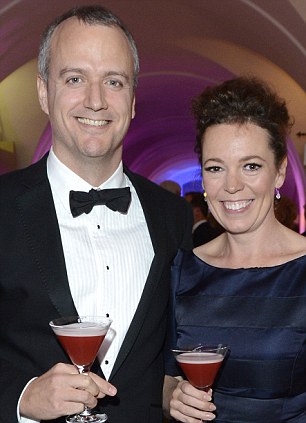 Having spoken in the past about her novelist husband who she met in the 1990's, Olivia said: "I still feel like I'm punching above my weight!"

Opening up this week about her family and the impending arrival, the overjoyed actress said: "I feel very, very lucky."

We're thrilled for the lovely Olivia!