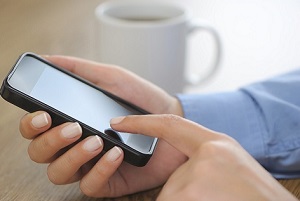 Over the course of the past year, the internet has been awash with face-swap photos, and while they were entertaining at the beginning, it's fair to say the novelty had begun to wear a little thin...until now!

Giving the phenomenon the boost it needs, one father has taken to photo-sharing website, Imgur, with an image which has delighted millions around the world in recent days.

Explaining that he and his daughter are often told they bear an uncanny resemblance to each other, the bemused dad admitted that neither he nor his child acknowledged the similarity until doing a faceswap which ultimately proved the masses right.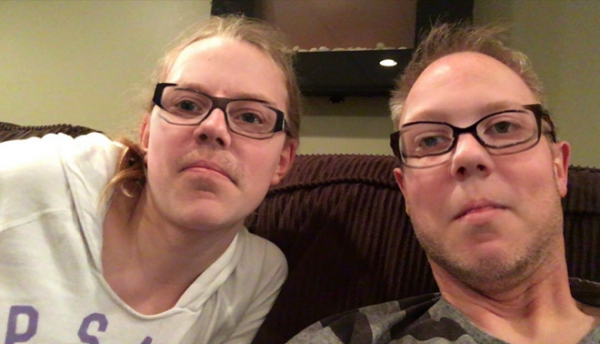 Accompanying the remarkable image with a post which read: "People say my 11-year-old daughter and I look alike but never really hit me until this face swap", the bemused dad has been forced to admit that friends and family members may have been on to something!
The post, which has been viewed almost two million times since its upload this weekend, has stunned social media users with many demanding to see the original!

We have to hand it to them, this one may be the most interesting one yet!
SHARE to show others!