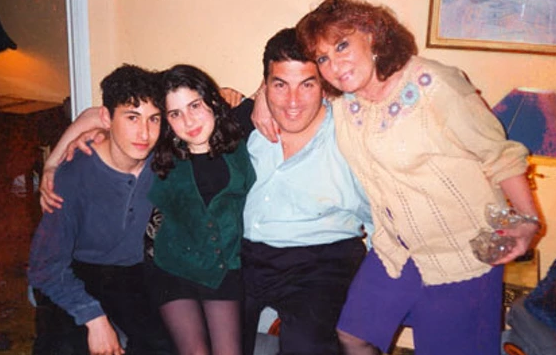 Famed for hitting the headlines almost as often as his late daughter did in the years prior to her untimely demise, it seems Mitch Winehouse is still capable of causing a stir online.

Taking to Twitter to vent over a Channel 5 documentary due to be aired next week, the London cab driver derided those involved in its production and appealed for Amy to be let rest in peace.

Slamming all those involved in the programme, Mitch wrote: "There is a programme Monday 28th channel 5. Last hours of Amy. What an absolute disgrace. Leave my daughter alone."

Having been informed of the team behind the programme, Mitch took to his social media channels again, blasting:"I've just been told it's Alex Foden doing the doc. I hope he explains his role. Blake is a saint compared to Foden. Amy hated him."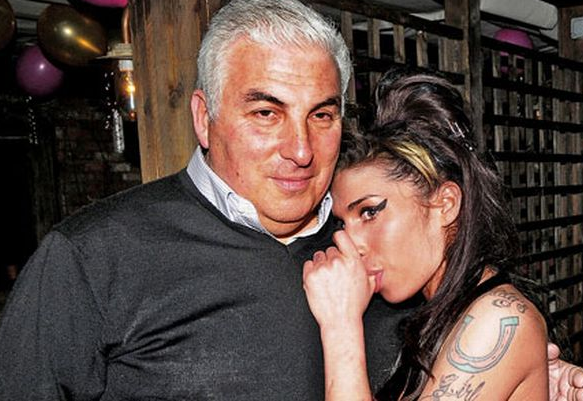 Determined to highlight the various causes established following Amy's death in 2011, Mitch takes aims at Alex Foden,writing: "So while Foden exploits Amy in the worst way, Amy is continuing to help disadvantaged kids through the AWF. Why no documentary about that?"

Mitch, who recently slammed a film made about his daughter's life, insisted his fury is based purely on concern for his daughter, writing; "Don't worry about me. This makes me more determined to right this exploitative rubbish. The truth will be told by those who were there."

Encouraging fans of the late music star to boycott the documentary through social media, he then tweeted:"Tweet @MrAlexFoden to register your disgust. Amy never saw him for at least 3 years."

"Will he give back money Amy gave him for rehab?" he questioned in a direct dig at Alex.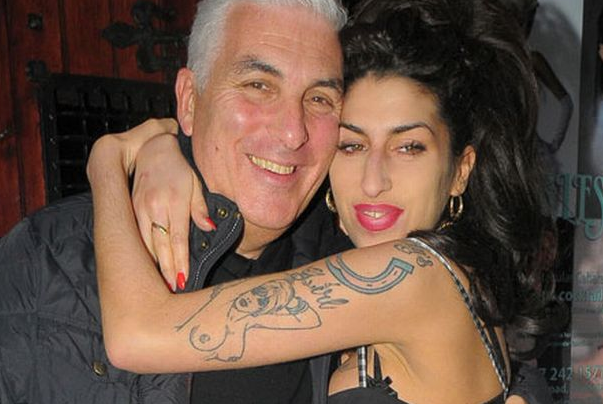 Amy's father then turned his attention to Amy's Foundation which he lauded, writing: "Tonight is the launch of the first Amy's Yard cd. Our brilliant kids. This is what Amy's Foundation is about. Empowering young people."

Amy passed away from alcohol poisoning on July 23rd 2011.