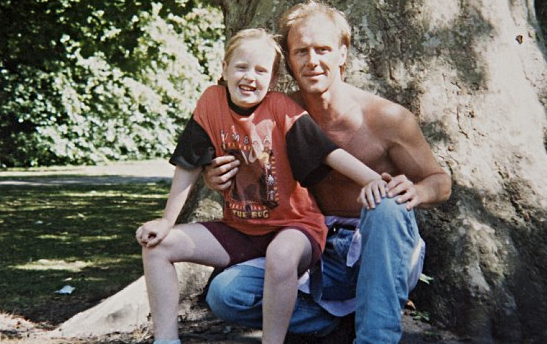 Following numerous reports that Grammy-award winning star, Adele, had an incredibly troubled relationship with her father, it has been revealed that the mum-of-one and her father have finally reconciled.

The 27-year-old musician, who welcomed a baby son into the life she shares with partner Simon Konecki in 2012, has made no secret of the unrest which existed between herself and dad, Marc Evans.

Having abandoned Adele at just three-years-old, Marc reportedly struggled to maintain a relationship with his daughter - an endeavour which was made all the more difficult when he implied his past behaviour explained his daughter's apparent issues with men.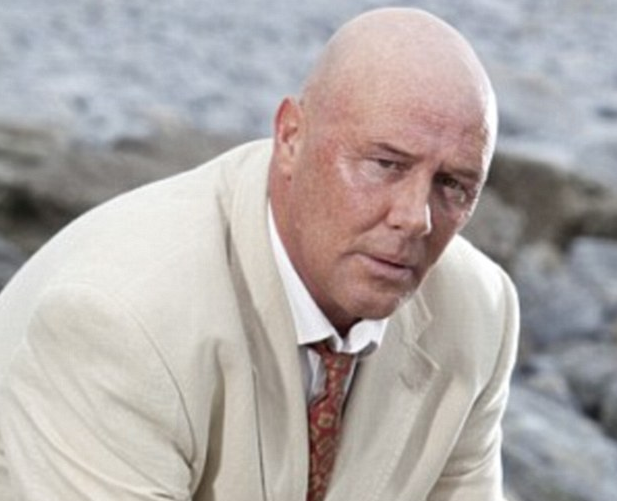 Upon hearing this, Adele, who recently released the debut track of her highly-anticipated third album, is reported to have said that her father 'would never hear from her again', but if emerging reports are to be believed it seems things are beginning to look up.

According to Marc, the relationship he shares with his daughter is now improving, telling The Sun on Sunday: "Adele and I are fine, it was a misunderstanding. We've patched things up, everything's fine, but I don't want to make further comment."

Commenting on the recent reconciliation, a source close to the family said: "It was very difficult for them but it's lovely that they have been able to come through all those years of hurt."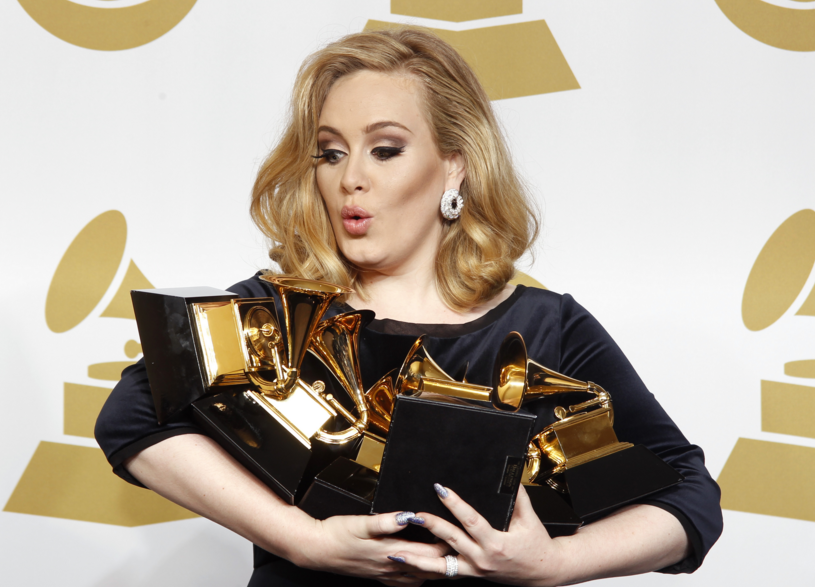 It in understood that effort was made on both parts after it was revealed 53-year-old Marc, who lost his own father to cancer, was battling the same disease.

Overjoyed at the prospect of establishing a relationship with his grandson Angelo, Marc is eager to strengthen bonds, with the insider explaining: "Marc is thrilled and doesn't want to do anything to jeopardize their relationship this time."

We wish them all the best.