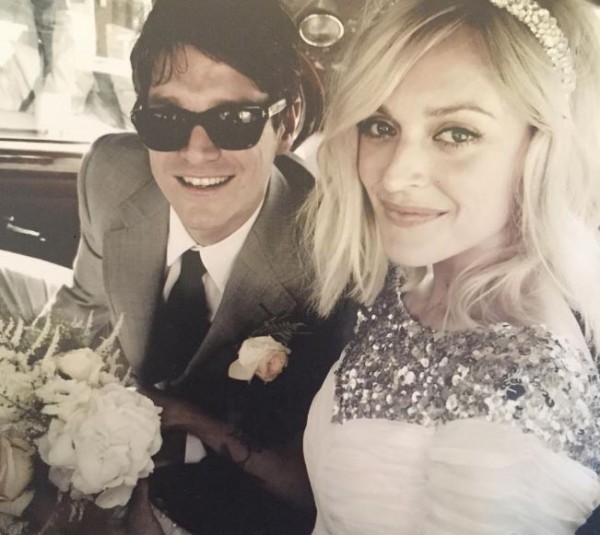 It feels like just yesterday that Fearne Cotton welcomed little Honey Krissy Wood into the world, but already the youngster has hit a pretty big milestone: her first birthday!
Clearly besotted by her little girl and excited to share her special day, Fearne, who is married to Jesse Wood, took to Instagram to wish her daughter a very happy birthday.
"Happy 1st birthday to my ginger Angel. Beyond blessed you're in our lives little lady,[sic]" she wrote under a photo of the mother daughter duo cuddling.
But she didn't just post one photo! Oh no.
Fearne, who is also mum to three-year-old Rex, gave us all a little insight into the upcoming festivities by sharing a picture of the birthday cake – a pretty awesome looking heart-shaped cake, we have to say!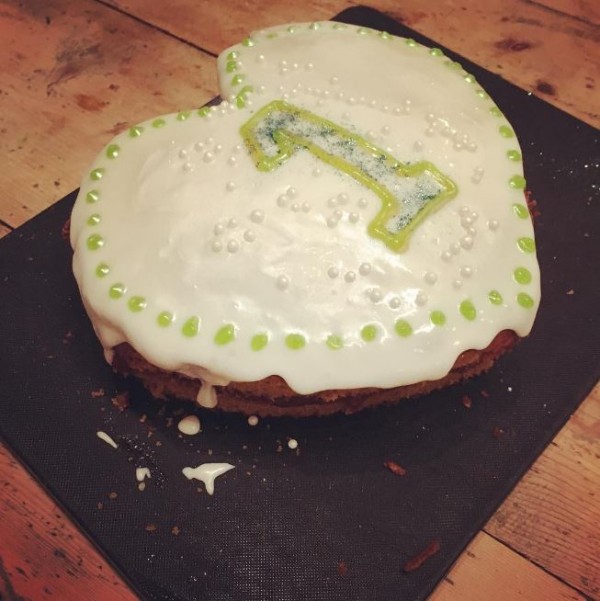 It has been a full year since she had a baby bump, and it seems the 35-year-old was feeling a little nostalgic about her pregnancy as she posted a throwback of her standing in front of a mirror, "moments" before she gave birth.
"One year ago today. Moments away from meeting my ginger babe. Happy birthday for tomorrow Honey Krissy. I can't believe it's been one whole year!" she commented, sharing the snap on Instagram.
SHARE to wish Honey a happy birthday!