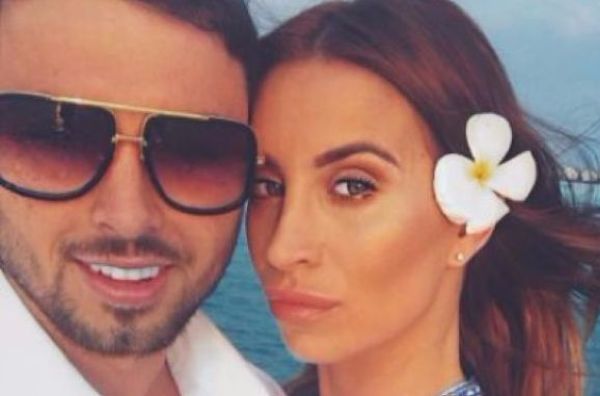 According to reports TOWIE star, Ferne McCann, is reportedly pregnant with her boyfriend, Arthur Collins' baby.
The Sun claims that the reality star is pregnant with her first child, and was going to announce it before Arthur became a suspect in an acid attack in a nightclub in London.
Ferne reportedly broke the news to friends and family just before the incident, where Arthur allegedly threw an acidic substance at two intended victims.
She is said to have found out about the pregnancy before the pair posed together for the very first time for a shoot in OK! magazine, which was published on the day of the attack.
A source told The Sun: "We are all so worried about her. Ferne is absolutely devastated by what has happened. She cannot believe someone she loved is capable of doing what Arthur is accused of.
"She is under an incredible amount of stress. But Ferne will roll her sleeves up and make the best possible life for her and the child."
The day after the attack, Ferne erased all trace of Arthur from social media.