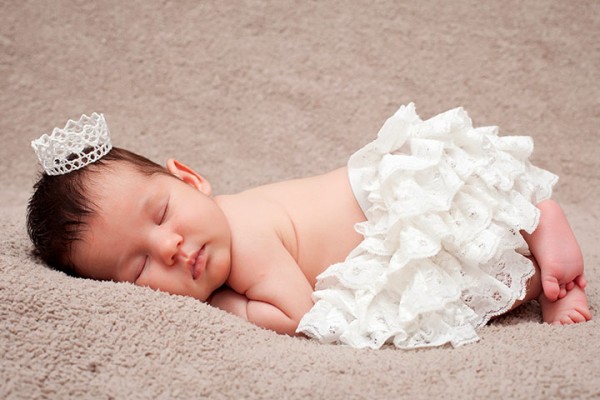 There's no doubt about it, the royals are a dab hand at picking gorgeous baby girl names! So to give you a little inspiration for naming your own little princess, we've compiled some of the most beautiful girls names from royal families all over the world.
1. Rania – Queen of Jordan
2. Ashi – Princess of Bhutan
3. Grace – Grace Kelly, Princess of Monaco
4. Sofia – Duchess of Värmland and wife of Prince Carl Philip of Sweden
5. Charlotte – granddaughter of Grace Kelly
6. Keisha – Princess of Nigeria
7. Gabriella – daughter of Prince and Princess Michael of Kent
8. Alexandra – Princess of Luxembourg
9. Ameera – Saudi Arabian princess
10. Haya – Princess of Jordan
11. Tatiana – Princess of Greece
12. Zara – granddaughter of Queen Elizabeth
13. Madeleine – Princess of Sweden
14. Georgiana – Duchess of Devonshire
15. Leah Isadora – daughter of the Princess of Norway
SHARE if you've fallen in love with these beautiful names!