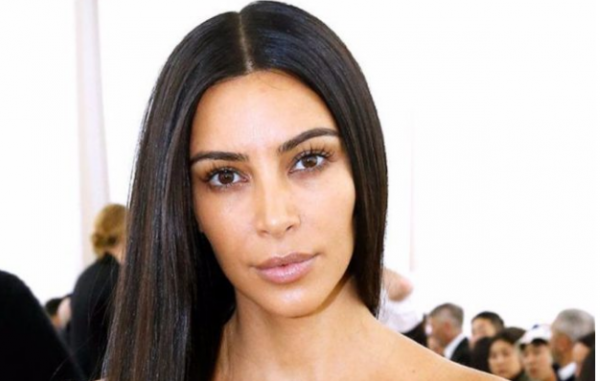 It's been five days since Kim Kardashian was held at gunpoint in her Parisian accommodation during Paris Fashion Week, and for a family who make millions from sharing the ups and downs of their lives with the public, the Kardashian/ Jenner clan have been remarkably tight-lipped in the wake of the ordeal.

Aside from a small smattering of social media posts - some vague, some not so much - there's been radio silence from Kim and the vast majority of her world-famous family this week.

But it's not just social media which the Calabasas clan have decided to retreat from, with reports emerging that a number of Kim's sisters have cancelled promotional trips and public events in response to Kim's upset.

According to ET, Khloe, Kendall and Kylie have made the decision to cancel their respective book signings over the coming weeks.

It is understood that Khloe was due to promote the paperback edition of her New York Times bestseller, Strong Looks Better Naked while the Jenner sisters had scheduled appearances for their second novel, Time of the Twins: The Story of Lex and Livia which is due for release mid November.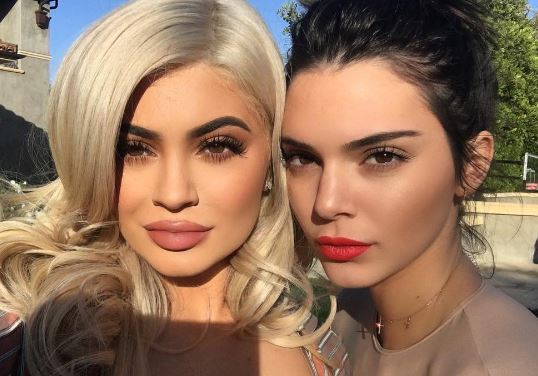 With rumours circulating that Kim blames herself for the $11 million robbery, it is perhaps no surprise that the mum-of-two has decided not to post from her numerous social media platforms this week - a decision which will apparently cost her in excess of $1 million a month.

According to celebrity financial adviser Samuel Rad, Kim makes approximately $20,000 per social media post, but insists that if and when she does return to social media, she's likely to make up the loss.

"I think what's going to happen is the first post she's going to put up... it's going to get so many more followers and hits,' he told PEOPLE. "I think it could be a really big moneymaker for her brand."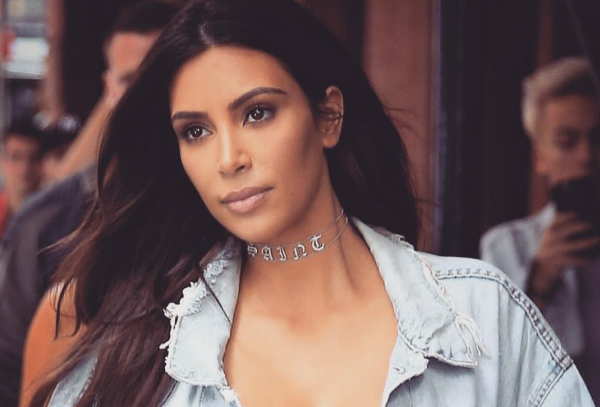 As it stands, career moves and financial gain is the last thing on Kim's mind with news emerging this week that the family have decided to postpone filming on Keeping Up with the Kardashians - a decision which has been supported by the network.

"Kim's well-being is our core focus right now," a spokesperson for E! said. "No decision has been made as to when production will resume."

"She needs a break from everything. Working and posting anything on social media is the last thing on her mind right now." a close source revealed.