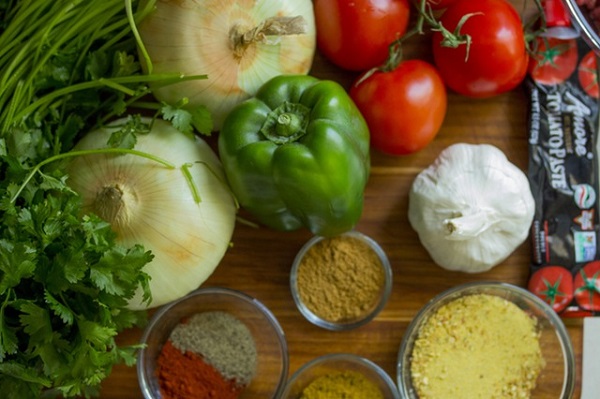 For years, experts have lauded the benefits of the Mediterranean diet for your heart health, but it seems it could have an even greater impact on your body.
According to new research, following a Mediterranean diet can reduce a woman's risk of contracting an aggressive form of breast cancer by as much as 40 percent.
As part of the study, a team from the World Cancer Research Fund analysed data from 60,000 women aged 55 to 69, for 20 years.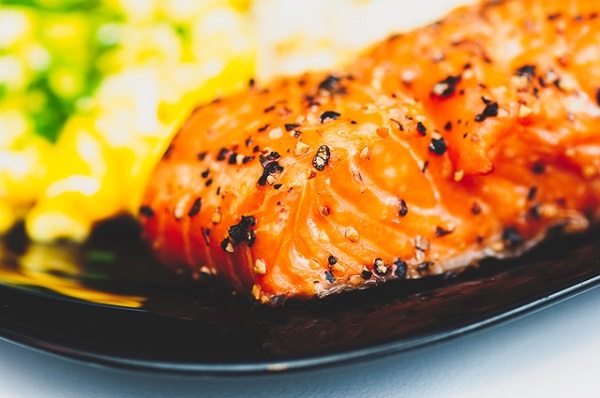 They found that those who ate a typical Mediterranean diet – one rich in vegetables, olive oil, fish, legumes, nuts and whole grains – had a significantly reduced chance of developing oestrogen-receptor negative breast cancer.
For the purposes of this study, the researchers didn't factor alcohol intake into the study as it is widely considered a carcinogen.
Commenting on the findings of the study, researcher Dr Panagiota Mitrou said: "This important study showed that following a dietary pattern like the Mediterranean Diet, could help reduce breast cancer risk – particularly the subtype with a poorer prognosis."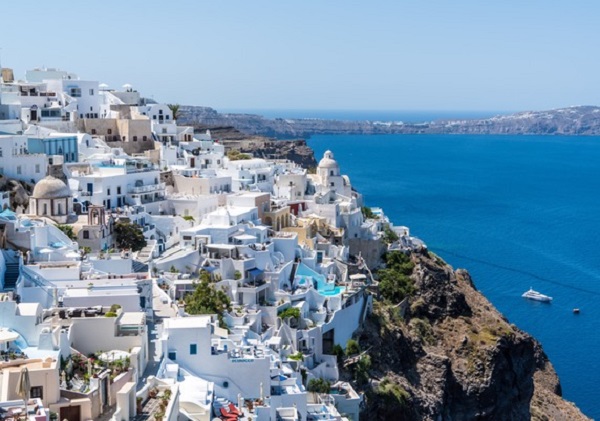 "With breast cancer being so common in the UK, prevention is key if we want to see a decrease in the number of women developing the disease."
The Mediterranean diet has already been credited with reducing the risk of heart disease as well as diabetes and Parkinson's.