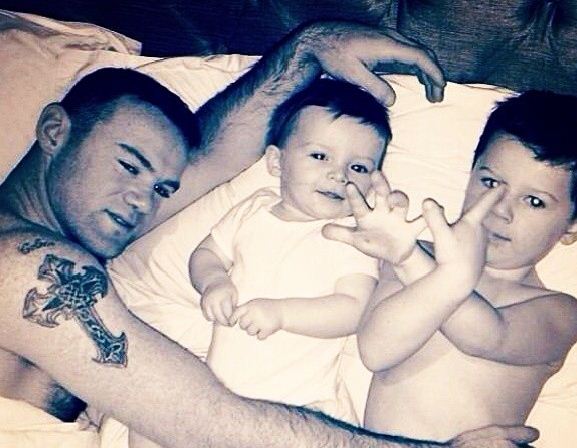 Having announced just last week that she and footballer husband, Wayne Rooney, are expecting their third child together, Coleen Rooney is now, according to sources, facing into a dilemma.

The 29-year-old, who gave birth to two boys in the last six years, is itching to find out whether she's expecting a boy or a girl, but tradition dictates she won't find out until the big day.

Coleen has said in the past she would happily welcome a little girl into the life she shares with Wayne, Kai and Klay, so it's no surprise to learn she's anxious to find out whether she'll be giving her two adorable boys a brother or sister in the coming months.

However, according to an insider, if her doting husband has any say in the matter it looks like the Liverpool-native will just have to wait and see!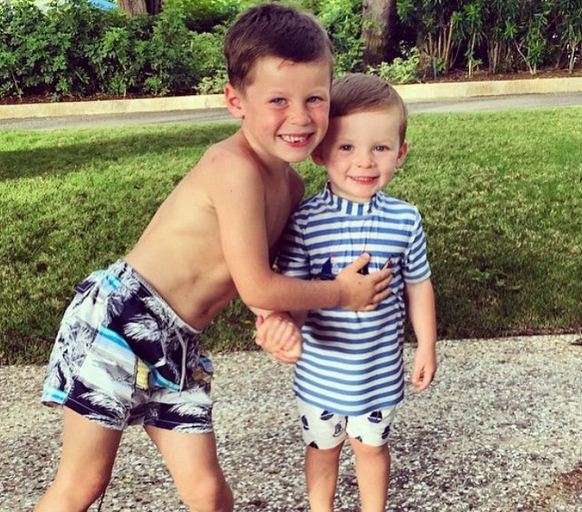 Opening up about the exciting new chapter in Coleen and Wayne's life, the source told Closer magazine: "Coleen's really torn. She's a traditional Catholic girl so she'd usually wait to find out the baby's sex, but she's also desperate to know if it's a girl."

Desperate to placate his anxious wife, Manchester United star, Wayne, has urged her to relax, with the source revealing: "Wayne knows they'll both be thrilled with a healthy baby, whether it's a boy or girl, so he says they should wait to find out."

According to the source, Wayne is determined that Coleen relish every moment of her nine-month journey without pondering the what-ifs.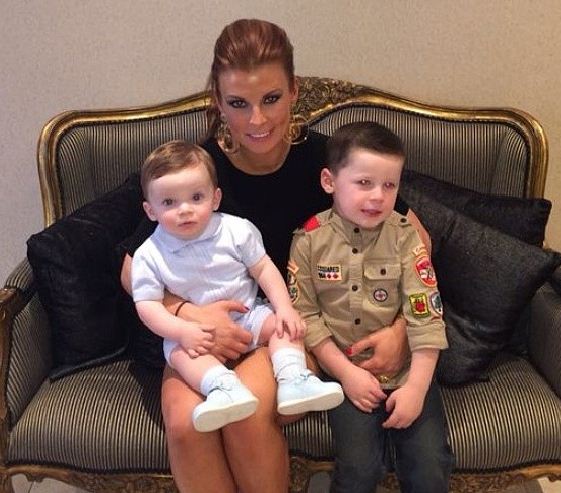 Giving an insight into Wayne's perspective on his wife's third pregnancy, the insider revealed: "The main thing for him is that he wants Coleen to relax and really enjoy this pregnancy."

We think that's great advice!