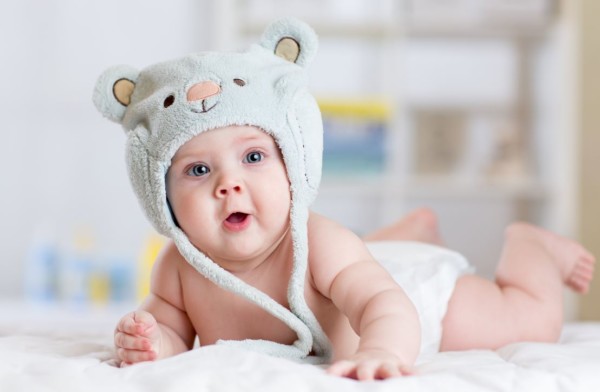 Short names have a special uniqueness about them that is incredibly fitting when your little one first arrives.
They sound lovely and look adorable when written down, and are perfect for your teeny, tiny baba.
Whether you are expecting a boy or a girl, we've got some pretty gorgeous names below to inspire you.
Girls:
1. Amy
2. Ava
3. Beth
4. Cara
5. Cora
6. Dawn
7. Dora
8. Dot
9. Elsa
10. Etta
11. Eva
12. Fia
13. Gia
14. Hope
15. Ida
16. Isla
17. Ivy
18. Jane
19. Joy
20. Kate
21. Kim
22. Leah
23. Lara
24. Lila
25. Lily
26. Liv
27. Mae
28. Mary
29. Mia
30. Nell
31. Nora
32. Noa
33. Nina
34. Opal
35. Orla
36. Polly
37. Rose
38. Ruby
39. Ruth
40. Sara
41. Tara
42. Tess
43. Una
44. Vera
45. Zara
46. Zoe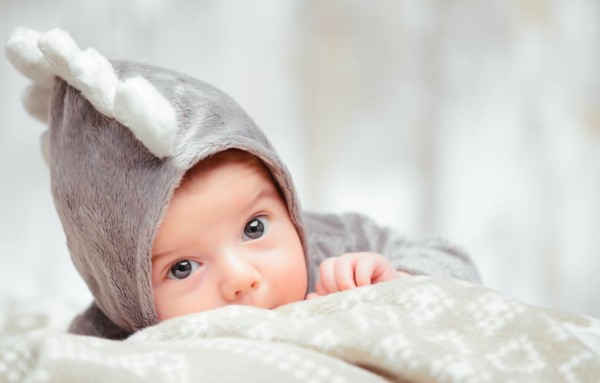 Boys:
47. Abe
48. Alex
49. Arlo
50. Ben
51. Carl
52. Cole
53. Dale
54. Dean
55. Eli
56. Gene
57. Gus
58. Guy
59. Hugh
60. Jay
61. Jack
62. Jude
63. Kai
64. Kit
65. Lee
66. Leo
67. Leon
68. Levi
69. Liam
70. Max
71. Milo
72. Noah
73. Rex
74. Ross
75. Sam
76. Seth
77. Tom
78. Zack