Will Smith fans will no doubt remember his much-loved comedy series, The Fresh Prince of Bel Air, and we were only too delighted to receive such a wonderful update from one of the show's other stars this weekend.
Tatyana Ali - best known for playing the youngest Banks family member, Ashley - has announced a double dose of exciting news this weekend: she is engaged AND expecting her first child.
The former child star confirmed to People magazine that she and new fiancé Vaughn Rasberry will tie the knot in late summer, and they are relishing this special time.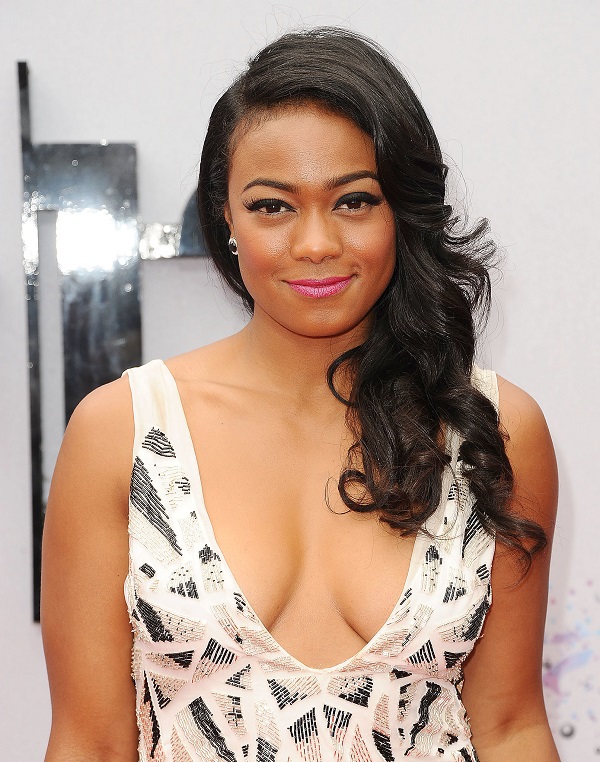 In a follow-up interview with Entertainment Tonight, the 37-year-old said: "Planning our wedding has been so exciting, but when we found out we were expecting, our perspective shifted completely."
Tatyana went on to show off her blossoming baby bump at a red carpet event, and she totally rocked that pregnancy glow in a stunning royal blue Zac Posen dress.
What lovely news for the couple and their family! Tatyana is so grown-up, it's making us feel old!
SHARE to wish the star all the best with her pregnancy journey.