Most new mothers put their own physical and emotional needs on the back burner after their babies are born, according to research carried out by My Expert Midwife, the award-winning skincare range for pregnancy, birth, new mums, and newborns.
The pre and post-natal product range is developed to tackle taboos around pregnancy and childbirth for new and expectant mums and that's exactly what it has done to mark its official launch – thanks to research the brand has carried out with over 1,000 new mums.
My Expert Midwife has taken a deep dive into the experiences many women have during their post-birth recovery and are bringing some of those under-discussed topics to the forefront in the form of a revealing research report and an empowering expert panel event.
From vaginal tearing to the fear of the first poo, there is no topic left unexplored when it comes to the research undertaken by My Expert Midwife. The report reveals how much women understand about the post-birth recovery stage of motherhood, how much time they dedicate to their own self-care and recovery in the fourth trimester, and how long it takes for them to feel back to a good physical and emotional state. Here's a clue – it's longer than you think.
Women receive a lot of support during their pregnancy journeys, including an endless stream of information on what to expect throughout every milestone of each trimester. However, when it comes to the transition from pregnancy to post-partum, it seems a world of uncertainty awaits. In fact, when it comes to the recovery period, three quarters of Irish mothers don't even consider making a post-birth recovery plan for their physical or emotional recovery, despite the My Expert Midwife midwives recommending a minimum of 30 minutes a day for recovery.
This research revealed that only 54% of new mums dedicate any time to themselves and their recovery in the days following the birth of a baby. And of this 54%, three quarters of women used this 'recovery and self-care' time to sleep or have a shower - two basic human functions!
My Expert Midwife hosted a panel event Thursday which was led by broadcaster and mum of three Suzanne Kane. The panel included My Expert Midwife's co-founder Lesley Gilchrist, midwife and influencer Jess Sheridan, Superintendent Pharmacist for McCauley's Emily Kelly and well-known influencer and mum of two (soon to be three), Shoshannah Wood.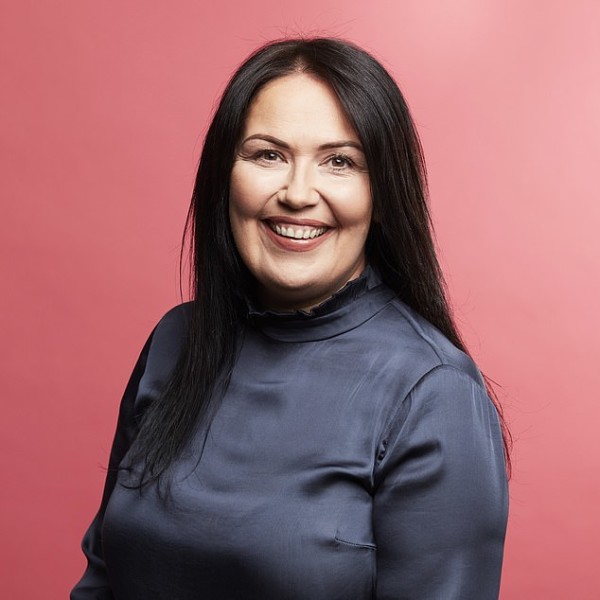 The event can be watched on the brands IGTV over on their Instagram page – it includes a wealth of information examining the report, exploring real mothers' recovery experiences and some of the more 'taboo' topics around post-natal recovery, as well as some expert opinions and advice from respected professionals.
Qualified Midwife and Co-Founder of My Expert Midwife, Lesley Gilchrist, commented:
"We are delighted to be officially launching into the market and hope that the My Expert Midwife product range, along with the community advice that we offer, will help support and empower pregnant women across the country during their pregnancy journey and post-birth recovery period. Our unique range of skincare products are carefully designed by midwives to ease the physical side effects commonly experienced during pregnancy and childbirth, as well as offering a place of community for mums and mums-to-be, where we can talk about all things pregnancy and birth and lift the lid on the fear of the unknown."
Registered midwife Jess Sheridan, commented:
"There is always room for greater transparency and communication around what to expect when it comes to pregnancy, birth and recovery so I am delighted to have teamed up with My Expert Midwife to help support their official launch and look forward to working with them in the months ahead. I love that My Expert Midwife is a range of products designed for women and designed by women. From bottles that spray upside down for easy application to our nether regions, to bottles that can be used with just one multitasking free hand, they've thought of everything and will no doubt be a massive hit with mums-to-be and new mums."
The midwife-developed, award winning range of products was introduced softly in 2019 but will be rolled out to retailers nationwide this week as part of its official launch. The pregnancy and post-birth hero products have been made by carefully blending safe and proven premium ingredients, including a wide range of natural botanicals. These products soothe and calm soreness, as well as relieve many symptoms and physical side effects commonly experienced in pregnancy and after baby is born.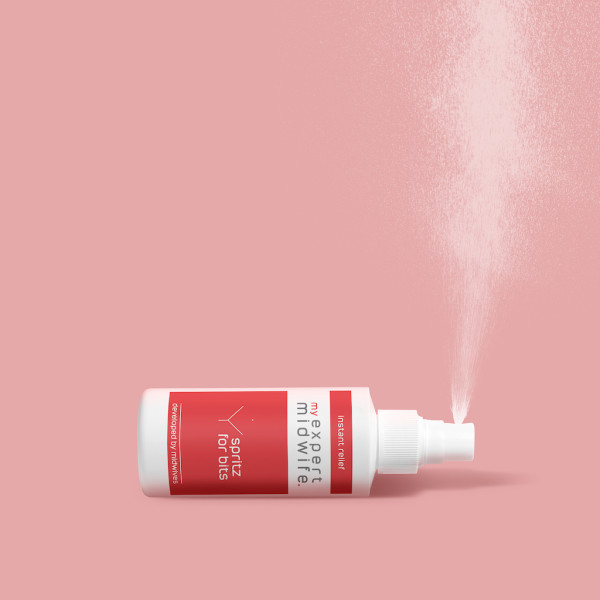 The My Expert Midwife range of products are now available to purchase from MyExpertMidwife as well as selected pharmacies and retailers nationwide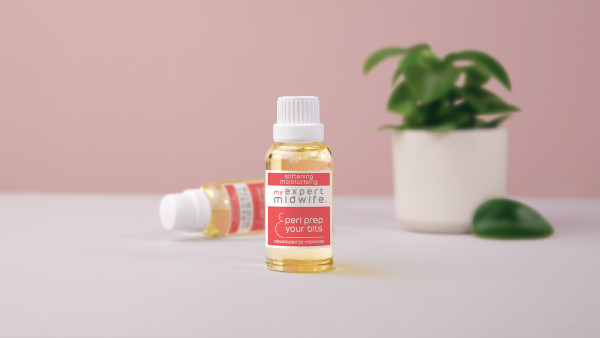 Stockist include LloydsPharmacy, McCauleys, McCabes, Allcare, Careplus and Meaghers Pharmacies as well as online retail store Kaliedy.