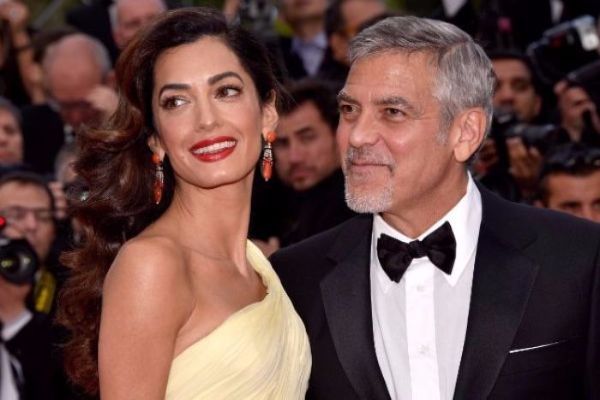 George and Amal Clooney's love story captured our hearts from the get-go and we love them even more since George revealed the moment he knew his wife was the one.
During his appearance on David Letterman's Netflix show My Next Guest Needs No Introduction, the dad-of-two gushed about his wife.
The ER alum opened up about the time he realised Amal was his soulmate, "I met someone who her life meant more to me than my life. And I'd never had that experience before," he admitted.
He revealed, "I felt that I had met someone who I would absolutely, you know, trade my life for."
The pair met at the actor's home in 2014 where they stayed up until the early hours of the morning, "We just talked, and we stayed up all night talking."
Despite their chemistry, George had no idea that the human rights lawyer liked him, admitting that he presumed she just wanted to be buddies.
And within a few years the pair went from exchanging emails to becoming parents to twins Ella and Alexander.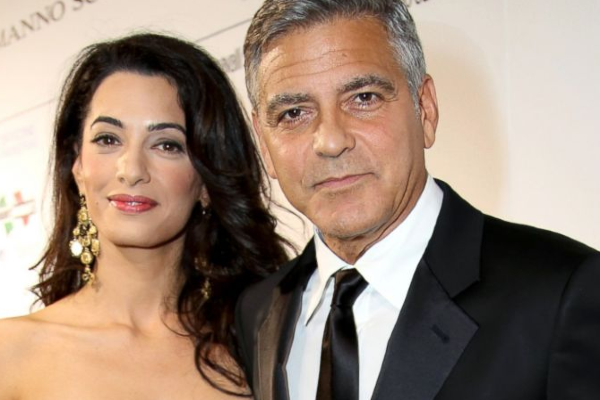 The Descendants star welcomed his son and daughter into the world last summer, and he revealed that Amal has taken to motherhood with such ease, "She is this remarkable human being and now a mother, which is something I suppose you should assume she would be wonderful at as well."
He added, "When you see it in person, it makes you feel incredibly proud."
The way George speaks about Amal makes our hearts melt.