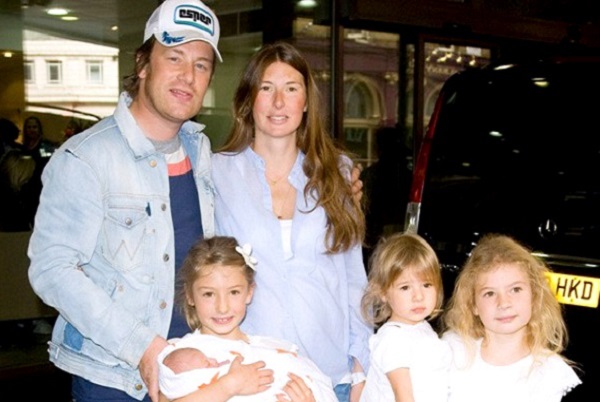 When it comes to Hollywood babies, you're more likely to meet Jagger and Dream before you come across Jack and Diane!
Mounting competition between celebs to have the most unique baby name gets more outrageous by the day - but some of these monikers are actually kind of brilliant.
In the spirit of encouraging others to look outside of the box, here are 21 of the quirkiest celeb baby names around.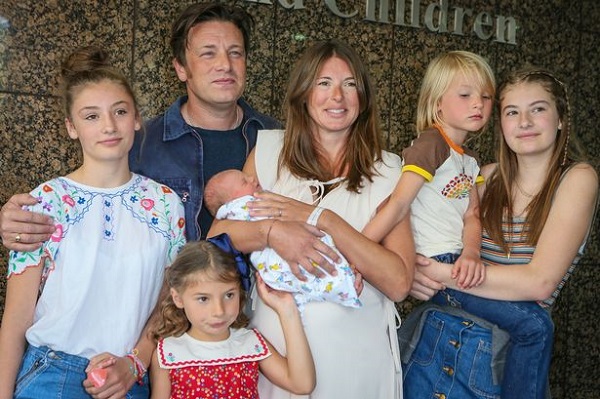 Jamie Oliver can certainly cook up a storm, but his kids' names are a little wacky:
1. Poppy Honey Rosie
He certainly loves his garden, and we suspect Honey is in reference to one of Jamie's favourite recipes.
2. Petal Blossom Rainbow
How cute is this name? Petal Blossom is reminiscent of a warm spring day - although we're not so sure about Rainbow…
3. Daisy Boo Pamela
Jamie's three girls all have floral names, with Pamela being the most traditional addition to all of his children's names - strung in there for good measure to balance out Boo, maybe?
4. Buddy Bear
This name is certainly not given in reference to Jamie's garden or his table, although his son does help him in the kitchen - perhaps chosen at the time as he was his sisters' new buddy?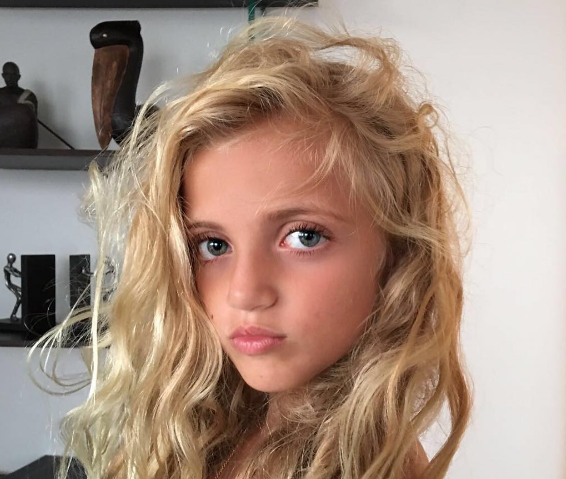 Other celebrities like regal nods, like Katie Price and Peter Andre, who are parents to Princess Tiaamii.
5. Royal Reign
Daughter of Lil' Kim, Royal certainly has a unique name - perhaps inspired by her mum's former title as the Queen of Rap?
6. North West
It was always going to be something unusual, but people were a little surprised with Kimye's name for their firstborn. According to the pair, they chose the name North as it means 'highest power' - and their daughter was the highest point in their relationship.
7. Dream Kardashian
And a dream was born... The newest member of the Kardashian clan, daughter of Rob and Blac Chyna, Dream is certainly not your average choice but is super sweet.
8. Sparrow James Midnight
Up there with names like Raven and Byrd, Sparrow isn't for your Average Joe, but Nicole Richie and Joel Madden's choice of Sparrow Midnight does have a ring to it. We think it's kind of cool.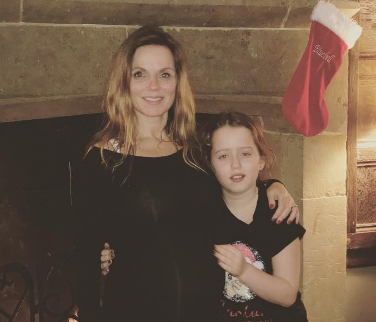 9. Bluebell Madonna
Ginger Spice was always going to pick something unique to name her only daughter. Following the floral trend and pairing it with the name of a pop icon was pretty nifty.
10. Kingston James McGregor
The choice of Gwen Stefani and Gavin Rossdale, this was a pretty random but strong name for their first child. Perhaps it was a nod to where he was conceived?
11. Poet Sienna Rose
Daughter of actress Soleil Moon Frye, this tot's quirky name could signal her mother's hopes for her future career - unusual but poetic.
12. Lyric Sonny Roads
Poet's sibling, Lyric, has an equally uncommon but whimsical name. We can't wait to see what career paths this pair take!
13. Moxie Crimefighter
Moxie is set to be a little minx with this name! Her dad, Penn Jillette, and her mother, Emily Zolten, are said to have chosen this name as it was unique. Crimefighter was a 'joke' purely on her mother's part, apparently.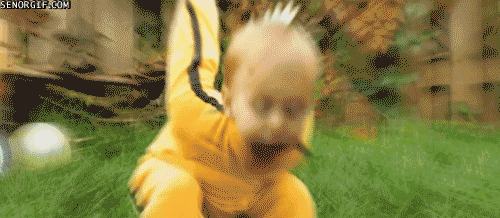 14. Tu Morrow
An ingenious call by her parents, actor Rob Morrow and his wife, Debbon Ayer. Apparently, it's family tradition to have two names that become one, as her mother's name forms 'Debonaire', meaning sophisticated.
15. Jermajesty
With the regal title of Jermajesty, Michael Jackson's nephew is certainly going to make his presence known on the red carpet in the future.
16. Blue Angel
The Edge led the way for Queen B's Blue Ivy when his daughter was born, back in the eighties.
17. Apple Martin
Throw an 'i' on the end, and it's a cocktail - perhaps Chris and Gwyneth's drink of choice? Nothing's better for choosing your daughter's name than a good oul' Appletini!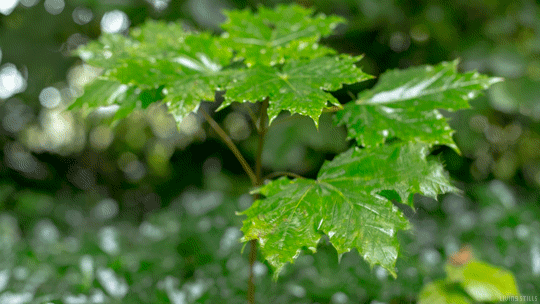 18. Maple Sylvie
Daughter of Jason Bateman, Maple is certainly a strong but sweet name choice for his little girl. Perhaps he has some Canadian roots?
19. Kal-El Cage
Bizarro 101 but still pretty cool, Nicolas Cage's son is certainly winning with uniqueness. Derived from an old superman comic, Kal-El was Clarke Kent's Kryptonian name.
20. Pilot Inspektor Lee
Apparently, his father Jason Lee wanted him to either be a Pilot or a Detective…
21. Sage Moonblood Stallone
Named after an herb, Sylvester Stallone's son's wacky name is truly out of this world!