Hippy Hands Jewellery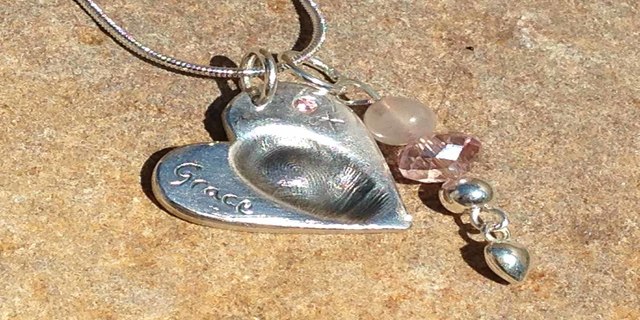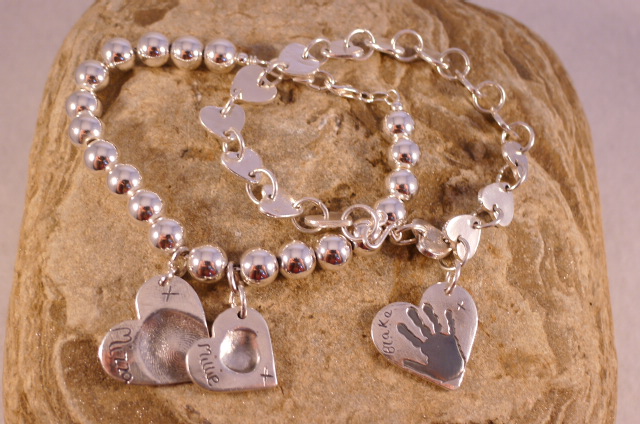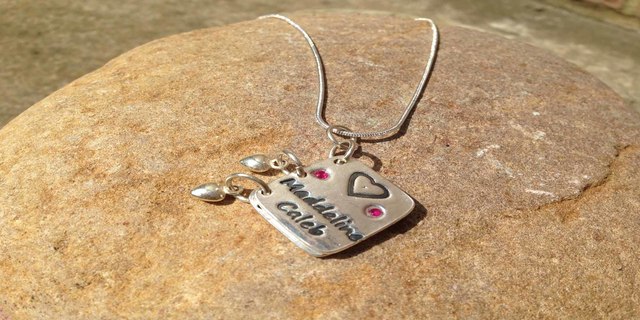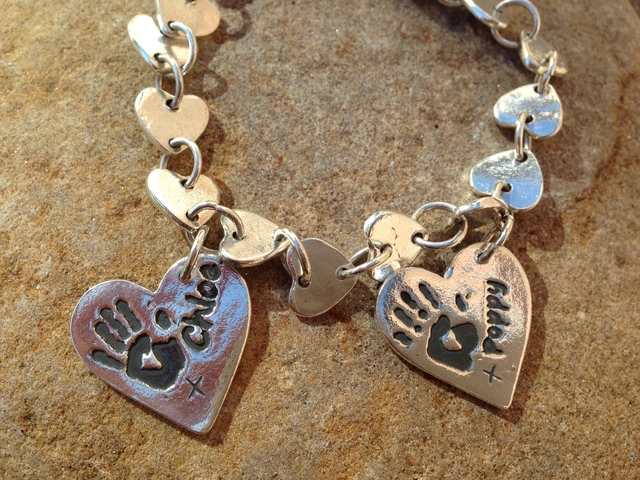 Address
6, Rifts Avenue, Saltburn, Cleveland, TS12 1QE
About
Our Hippy Hands Keepsake Jewellery, we believe is the loveliest way of capturing your loved ones individual impressions and precious memories by getting them cast into a solid silver piece of jewellery to keep and cherish forever.
Capturing loved ones fingerprints, hand and footprints are a completely unique way of preserving that individuals personal impression, which will last upon generations to come.
I know from my own experience being a mum that you are treasured throughout their childhood with various pictures and paintings they make you, finding it hard to throw any of them away! I believe there is no better way of complementing your child than setting a treasured piece of their artwork into solid silver for you to keep and reminisce forever.
We offer great gift ideas for Weddings, Christenings, naming ceremonies, and all occasions.