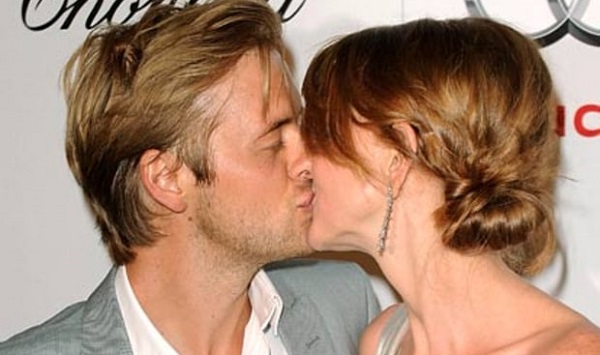 April has been quite the month already for celebrity baby news, and yet another couple are celebrating the impending arrival of a little bundle of joy.
Congratulations are in order for Glee star Jayma Mays and her husband, Unbreakable Kimmy Schmidt actor Adam Campbell, who are expecting their first child.
The story was first shared by Us Weekly, with a representative for 36-year-old Jayma reportedly confirming the exciting news.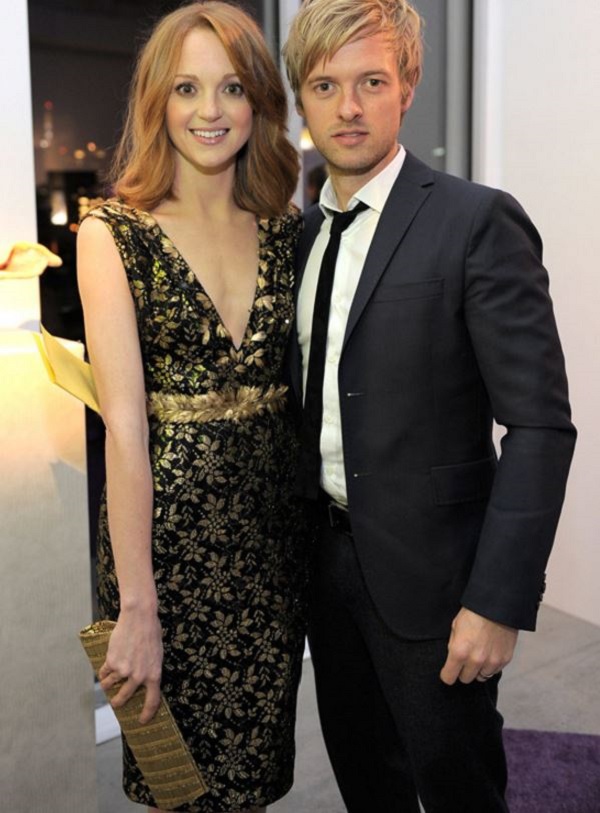 Jayma and Brit actor Adam first met on the set of Epic Movie, back in 2006. They went on to tie the knot a year later.
The mum-to-be, best known for playing guidance counsellor Emma Pillsbury on the hit Fox show, recently opened up about how she and Adam keep the romance alive in their marriage.
"He makes me coffee every single morning, which I could not live without. So, every morning I feel so lucky, and I thank him every day!" she told Us Weekly.
The little things certainly do make all of the difference!
SHARE with a fan of Glee or Kimmy Schmidt, who will be delighted by the news.