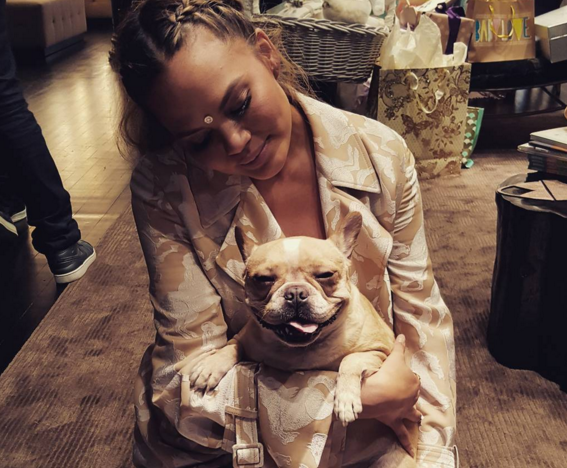 We always knew that when Chrissy Teigen and John Legend eventually threw a baby shower, theirs would be the envy of all others, and we weren't wrong!

From the party food and accessories to the canine guests and post shindig come-down, they definitely do things in style in the Teigen / Legend household.

Uploading snaps of the very special event which took place over the weekend, Chrissy delighted her legions of fans and followers who were given an opportunity to share in the couple's wonderful occasion.this week.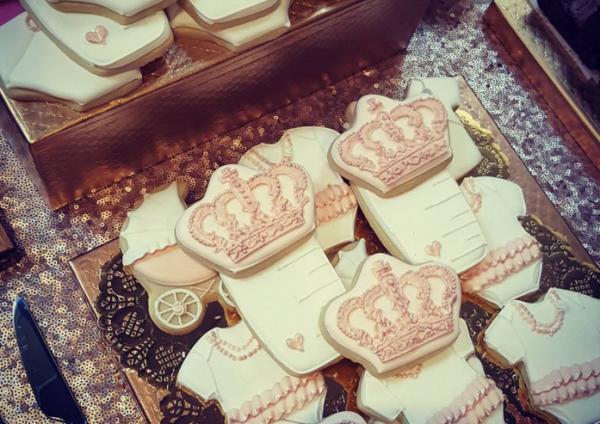 Giving fans a sneak peek of the treats which were on offer, Chrissy shared a snap of cookies shaped like crowns and baby girl baby-gros in an image which has clocked up a whopping 151,000 likes in mere hours!

Chrissy, who is still queen of the household until her baby daughter makes her grand arrival, then shared a sweet image of the crown she wore during the day's proceedings in a move which fans clearly appreciated.

Paying tribute to the much-loved celebrity couple, one Instagram user wrote: "You and @johnlegend are such beautiful people inside and out. Your baby girl will be the most gorgeous reflection of you both. I am so happy for you."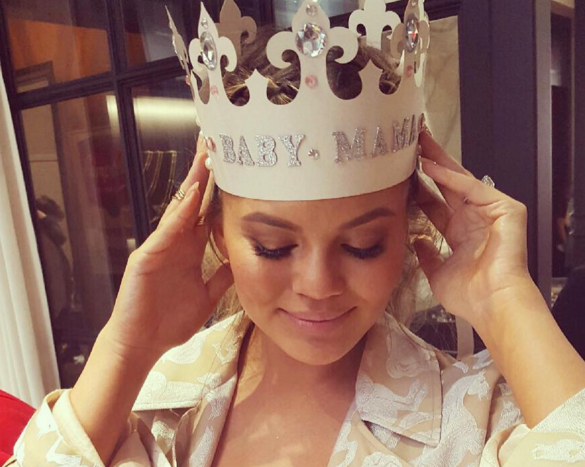 Chrissy, who is known for her down-to-earth demeanour, then offered fans and followers an insight into the post-party come-down by sharing a snap of her and her husband of three years sharing a blanket while glued to their respective laptops.

With trademark good humour, Chrissy, who is currently debating baby names with her spouse, captioned the shot 'romance' and reminded everyone how just sweet and humble the world-famous pair truly are.

Can anyone says 'goals'?"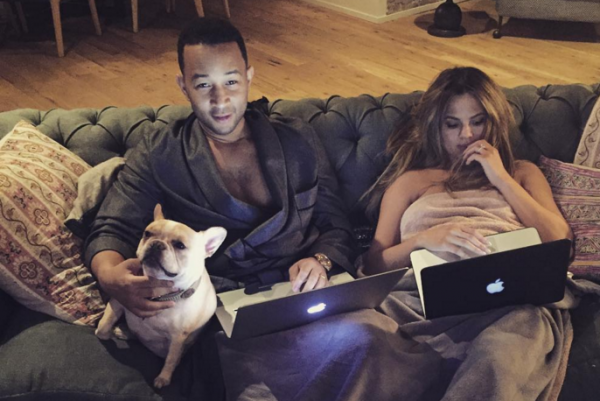 SHARE for anyone looking for baby shower inspiration!