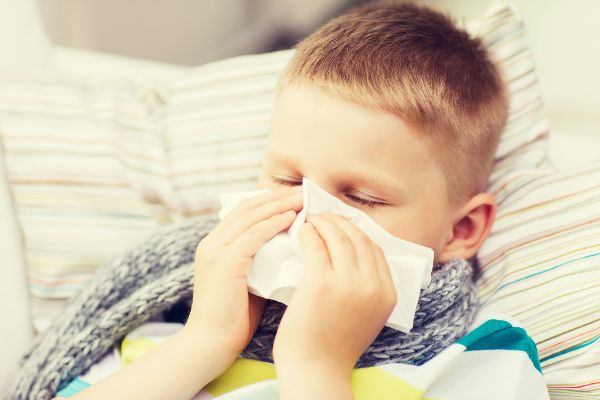 We've often heard the phrase "there's no cure for a common cold". However, we soon may never hear this uttered again, as scientists at Trinity College Dublin may have just discovered the well overdue cure.
This is a major breakthrough, considering more than five million people worldwide suffer with the infection, annually. Up to 10 percent of these cases result in death each year.
Throughout the study, scientists from Ireland and abroad examined how viruses cause disease in humans. Scientific journal, Nature Communications has published the result of the research; it revealed that an ancient cell-process in plants, fungi and mammals can have the same effect on viruses as that of humans.
"It's been around for a long time, probably in excess 1.5 billion years," said Professor John O'Leary, the Chair of Pathology at Trinity College.
"This is an extremely old conserved biological process which is found in plants, and we are aware that it also enhances viral disease in life. The identification of the protein but also precisely where it is in the cell is hugely important."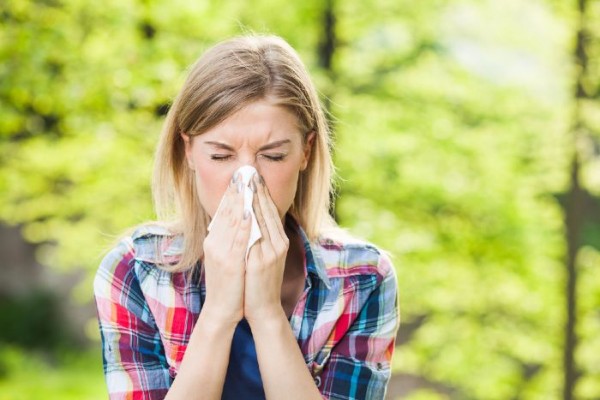 A protein, Nox2 oxidase, is activated by viruses such as rhinovirus (the common cold) and influenza. They discovered that the protein suppresses the body's ability to fight and clear the viral infection.
The team developed a prototype drug that has almost eliminated the virus on infected lab mice.
"With this test drug, we were able to almost abolish the load of the virus in the lung tissue, compared to an uninfected control," says one of the drug's developers, Dr Stavros Selemidis, from Melbourne's RMIT University.
"It was a staggering reduction of over 90 percent in the viral load, or burden, of the virus. Lung inflammation was down by over 80 per cent."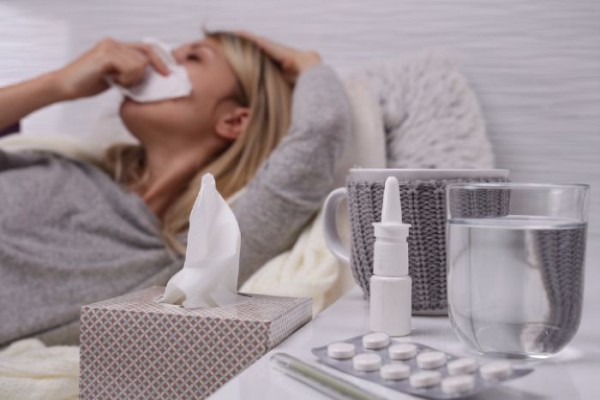 It was also noted in the journal that more research is required to find the drug's true potential. There's a possibility that the drug could eventually be used to eradicate dengue (a debilitating disease caused by mosquitoes) and the HIV virus in those infected.
Professor Calum Drummond, Deputy Vice-Chancellor Research and Innovation and Vice-President at RMIT is very hopeful about the new drug.
"Pursuing further research to aid the development of novel drugs for further trials and this is showing great potential," he said.
Are you hopeful, mums? Soon there'll be no need to carry copious amounts of tissues around with you when you have the sniffles! Plus no more man flu "emergencies"!