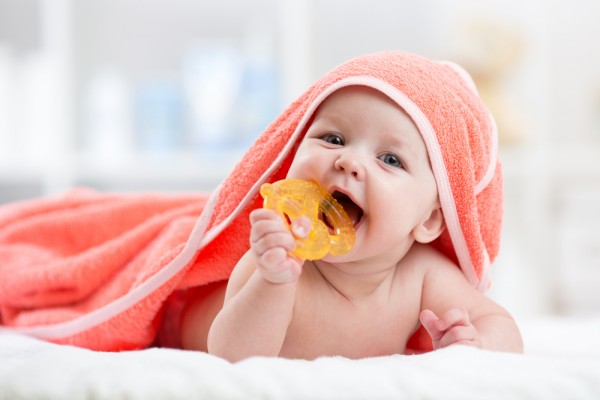 Before becoming mothers, many of us envision a calm and contented bath-time with our children – a period in the evening where we and our children can relax before the little ones are eventually laid down for the night.

And then we become mums, and quickly realise that bath-time is often one of the most stressful moments of ours and our baby's day.

Whether it's because your tot is afraid of water (or indeed more enthusiastic than a safety-conscious mum might want!) or because you've heard horror stories of the dangers associated with plastic toys and the tub, many of us find we need a helping hand when it comes to tending to our little ones during splash-time..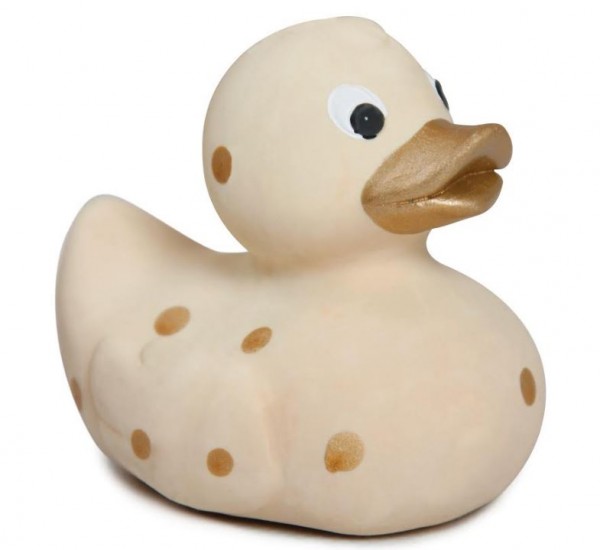 So, if you've ever found yourself frantically searching the house for an appropriate toy for your child to use in the tub, you're not alone.

And that's where Cuddleduck comes in.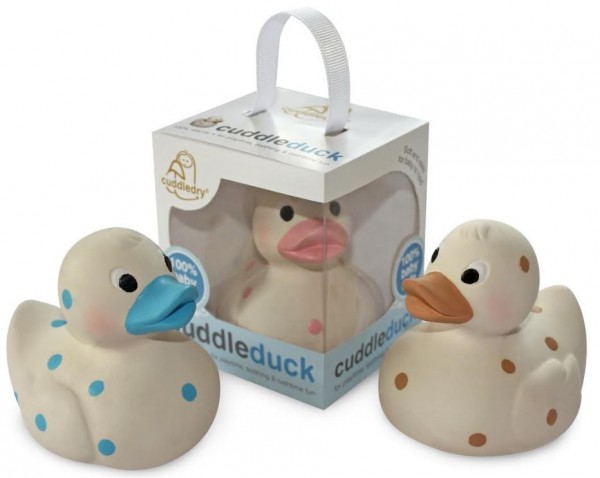 Made with natural rubber and child-safe paints, this pthalate-free duck, which contains natural antibacterial properties, not only keeps your tot occupied in the tub, but also acts as a great teether!

Oh, and for under £10 too!

Ladies, if there's one thing that we're putting on our tot's Christmas wish list this year, it's this!