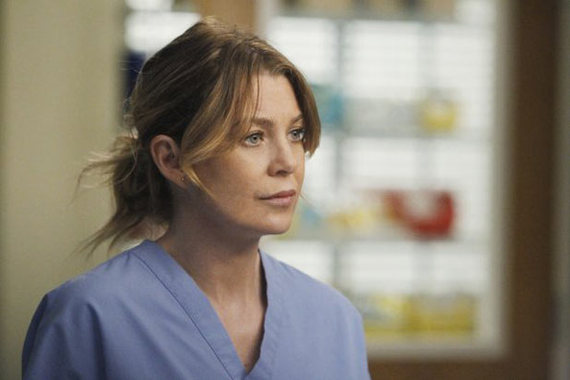 Actress Ellen
Pompeo
has become a mum for the second time - but she managed to keep her new arrival a secret from the media for two whole months.
The
Grey's Anatomy
lead revealed on social media last night that her daughter Sienna May
Ivery
had been born in August by surrogate, and thanked her co-stars for helping her to keep the new arrival under wraps.
"I would like to thank my @ShondalandTV family for helping us enjoy these first few weeks privately," she wrote.
Ellen already has one child with husband Chris Ivery, five-year-old Stella
Luna
.
The star shared a beautiful picture of Chris kissing their new arrival,
captioned, "We love you more than words can say."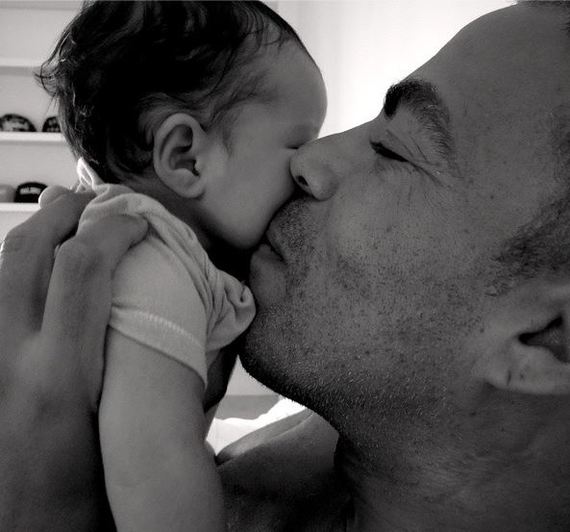 Architectural Digest magazine also published a gorgeous picture of Sienna's nursery, with its bright and inviting colour palette: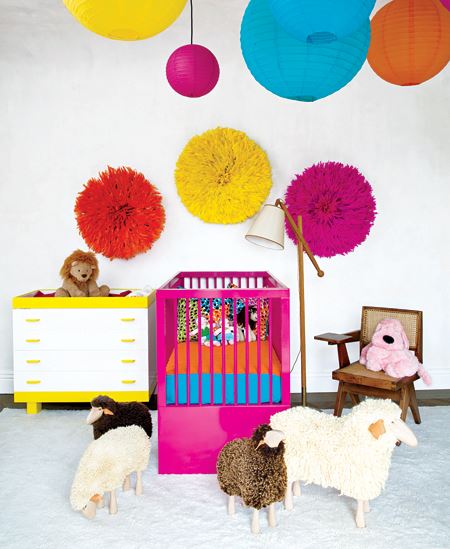 Ellen says she is smitten with her growing family. "I try my absolute hardest every minute of the day to be the best mother I can to those children," she said in an interview.
"Not having a mother growing up, being a mother is more significant than I can put into words," she added.