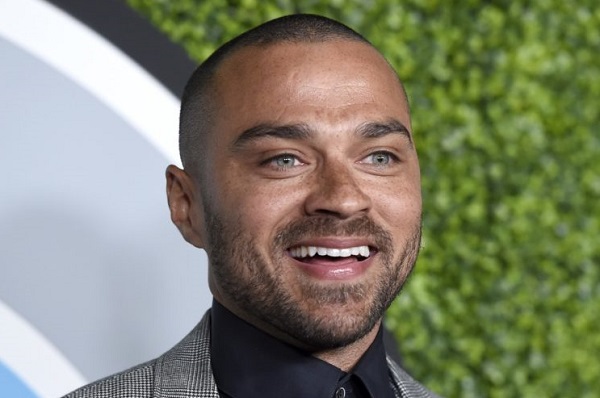 A court has ordered Grey's Anatomy star Jesse Williams to pay over $50,000 in child support every month.
The actor shares two children- three-year-old Maceo and four-year-old Sadie- with his ex-wife Aryn Drake-Lee.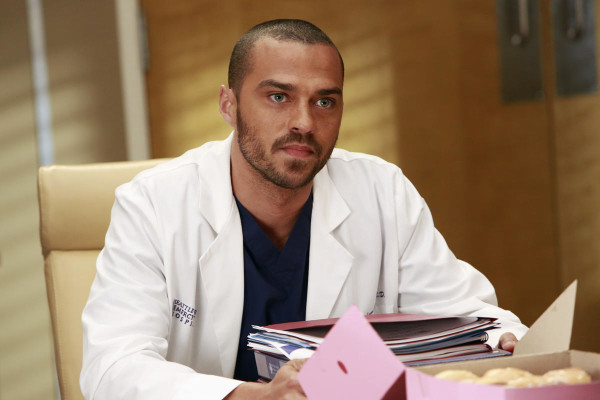 According to reports, the order comes after the actor said his ex-wife's request for child support, "exaggerates many of our expenses and the children's needs, while also lumping her personal expenses as expenses for the children."
He previously stated: "We agreed that our children should live a simple life without wasting money on extravaganza."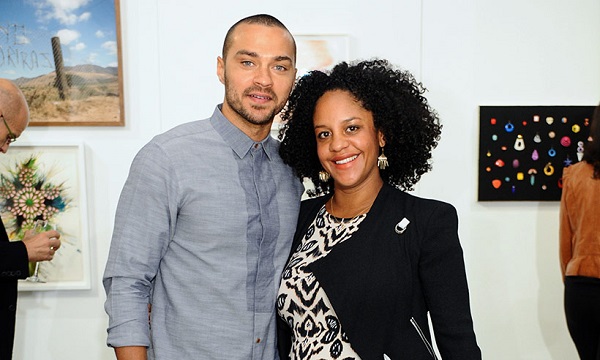 "A constant theme throughout our divorce proceedings has been Aryn marginalizing me as a father and frustrating my custodial timeshare with the children," he added.
Jesse originally wanted to pay $7,465 per month in child support, but the court stressed that the point of child support was for the children to maintain a similar lifestyle to their parents.
However, as one of the highest paid actors on Grey's Anatomy, the court said this figure is suitable because of his "extraordinarily high salary."

The actor earns over $6 million per year, with a monthly salary of $521,000.

He will also pay his ex-wife a total of $270,000 in legal fees.
Jesse has custody of his two children every other weekend, whilst their mum has primary custody. The parents also alternate custody when it comes to big holidays like Christmas.

The Grey's Anatomy star filed for divorce in 2017 after five years of marriage.