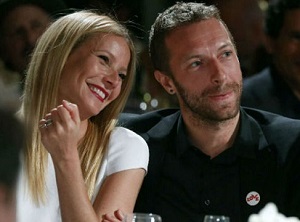 They made headlines around the world after announcing the news of their 'conscious uncoupling', but just how did Gwyneth Paltrow and Chris Martin explain what was going on to their children?
Actress and Goop blogger Gwyneth has opened up about the difficult period for the first time, during an appearance at the '#BlogerHer15' conference in New York yesterday.
Giving an insight into the discussion she had with 11-year-old Apple and nine-year-old Moses, the Iron Man star recalled saying: "You know Daddy and I are famous and there's going to be a lot of stuff out there. I can't control what you'll see, but you know what's real and how much we love you."
Insisting that her children 'understand the difference between the inside and outside world', the 42-year-old admitted that the only way she maintains her sanity amid the media limelight is by staying away from tabloids.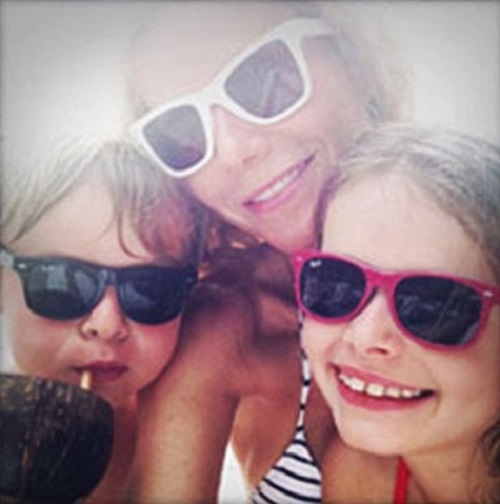 "I definitely don't read any tabloids. You really have to find a way to separate the words of people you respect – stranger or not, but respectful content, positive or negative – and people who are just in pain and projecting their own s***onto you," she said, candidly.
Gwyneth and Chris announced their split back in March 2014, after 11 years of marriage. While Chris is reportedly dating actress Jennifer Lawrence, Gwyneth is believe to be in a relationship with producer Brad Falchuk.