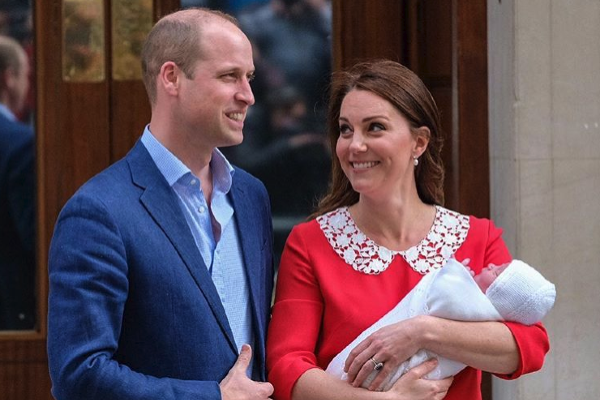 Picture via Instagram
Happy birthday to Prince William, who turns 36 today!
As the father-of-three celebrates his big day, we thought it only appropriate to recognise the fact that he is one fantastic dad.
In honour of our favourite royal father, here are 10 times Will was ultimate #DadGoals:
1) When he was matching with his family.
The family that coordinates outfits together stays together.
2) That time he was the Cool Dad.
We always thought Harry was the bad boy of the family!
3) And that time he was the Nerdy Dad.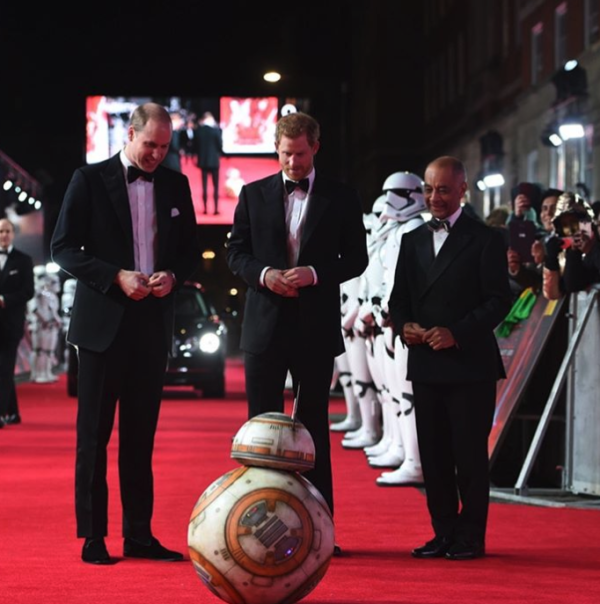 Picture via Instagram
Who could ever forget the fact that Prince William and Prince Harry had a cameo as Stormtroopers in Star Wars: The Last Jedi?
Of course, he and Harry's scene was eventually cut because they are both taller than your typical Stormtrooper, but the scene can be found in the special features on the DVD and Blu-ray versions of the film, Hello! Magazine reports.

4) When he got sporty.
He enjoyed this fun football game with kids from the Hong Ha Primary school.
5) His advocacy for children's mental health.
While, of course, the Duke of Cambridge has a number of causes that he supports, his advocacy for kids' mental health is especially admirable. He helped to spearhead Heads Together, an organisation working to help young people struggling with mental health issues.
"While the circumstances of any one situation are unique, it is clear that many families could have been helped if they had found it easier to talk openly about mental health challenges in the home," he wrote two years ago on Father's Day.
He also called for dads to be more active in supporting their child's mental health:
"And know that if your son or daughter ever needs help, they need their father's guidance and support just as much as they need their mother's."
6) When he got honest about his feelings surrounding parenthood.
Not only is Will a whole lot of fun as a father, but he is also emotionally open, forgoing that stiff upper lip the royal family can be so well known for.
"I'm a lot more emotional that I used to be, weirdly," he told Ant and Dec several years ago, "I never used to get too wound up or worried about things."
The now-36-year-old added, "You get affected by the sort of things that happen around the world or whatever a lot more, I think, as a father. The idea of not being around to see your children grow up and stuff like that."
Here's to many more years of Prince William being an excellent father to his children and a good example to others.