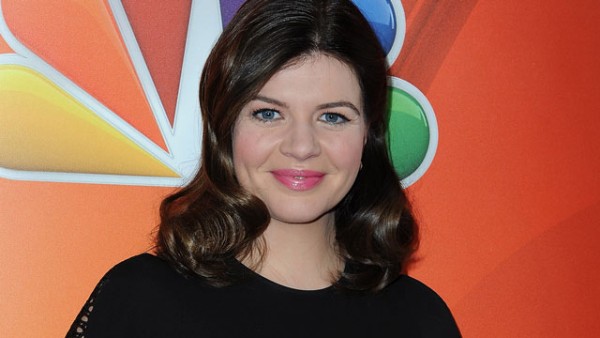 It's congratulations for Casey Wilson and her husband David Caspe, who are expecting their second child together.
The former Happy Endings actress announced the good news while recording the latest episode of the hit podcast, Bitch Sesh.
The 36-year-old actress told her co-host, comedian Danielle Schneider: "Some big news on my end, which is that I am pregnant again!"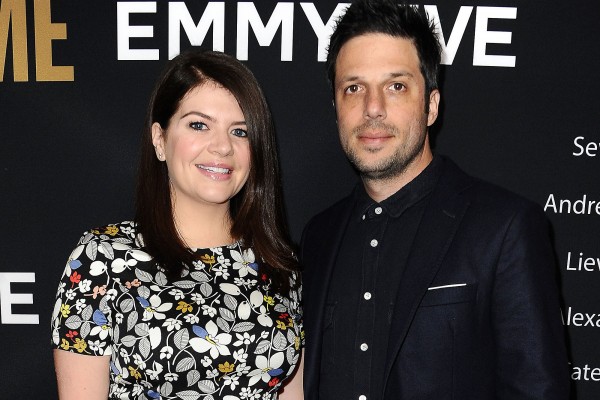 Casey is said to be in her second trimester of her second pregnancy, so it won't be long until they have another little one running around.
Casey and David are already parents to two-year-old son Max Red, and are said to have been trying for a second child for some time.
David was the creator of the popular comedy series Happy Endings and Marry Me, both of which his wife was a star in.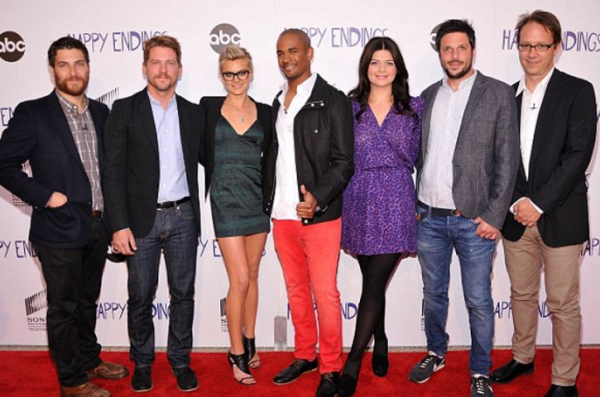 The pair married back in May 2014 in an outdoor ceremony in Ojai, California.
A huge congratulations to the couple of their great news.