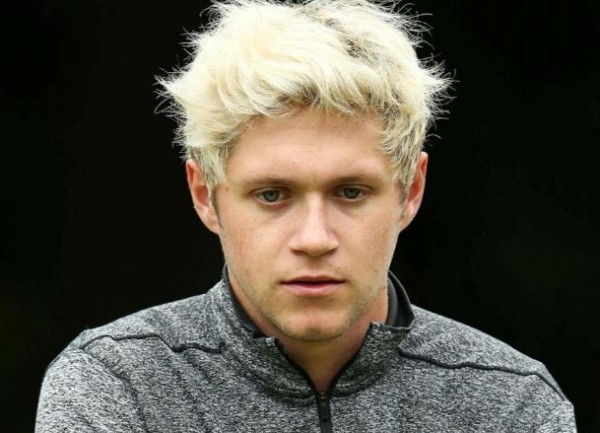 When Niall Horan decided not to sign with Simon Cowell's record label after going solo, we imagine he knew he'd be in for a few sly digs along the way.

And, unsurprisingly, Mr. Cowell did not disappoint in this department.

After hearing that our favourite Mullingar man had only reached number 9 in the UK charts with his first solo offering, This Town, the music mogul decided to twist the knife a little bit.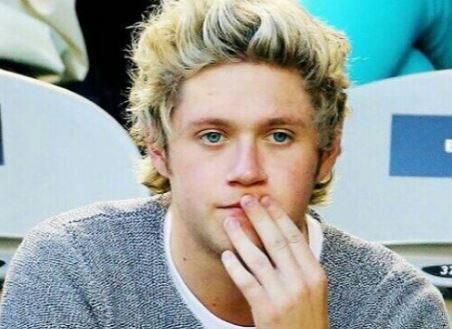 "He probably would have had a Number One single if he'd stayed with me." Simon remarked.

And just in case that wasn't enough to enrage Niall and his die-hard fans, Simon went one step further by reminding the public who did, in fact, nab the top spot this week.

"But you know who does have a Number One this week? James Arthur. Very pleased he's back with us with a fantastic record. Hashtag loyalty," Simon jeered.

Jeez Simon, how dya really feel?